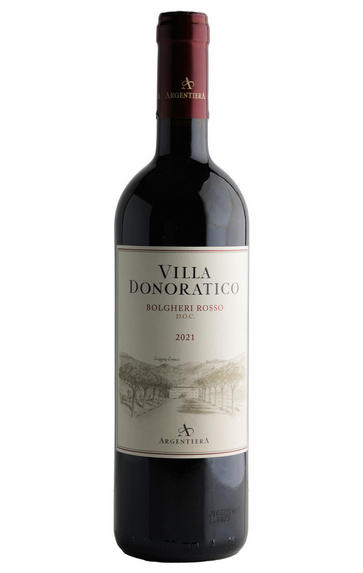 2021 Villa Donoratico, Bolgheri, Argentiera, Tuscany, Italy
Prices start from £180.00 per case
Critics reviews
Attractive cabernet-based red with currant and berry aromas and lead pencil and spice undertones. Herbs. Full-bodied with walnuts, chocolate and fruit. Slightly austere now but will come around with time. 
Better after 2027
James Suckling, JamesSuckling.com (July 2023)
About this WINE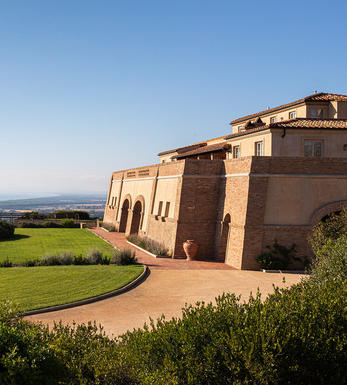 Tenuta Argentiera
Ambitious Tenuta Argentiera own 86 hectares of vineyards in the southern extremities of the Bolgheri growing zone. They occupy land which, for thousands of years, has been precious, once an Etruscan silver mine. Now there is a newfound value to their land. Their vineyards are some of the closest to the Tyrrhenian Sea, but also have the highest average elevation of vineyards due the hillside plateau where most of the vineyards perch at an altitude between 160 – 210 metres. Although this might not sound like much, it makes a dramatic difference to the final wine; over the summer months, their vines on average are four degrees celcius cooler than Bolgheri's main vineyards below on the alluvial pianura (plain), thus allowing for slower maturation in the grapes, and added complexity and freshness. The soils too are different from much of the area, and share more similarities to much of Montalcino with sand and mineral-flecked galestro.
Vineyards were planted under the direction of Pietro Antinori from 1990, and the winery have worked with well-known consultant Stéphane Derenoncourt to help realise their potential. The winemaker is local Nicola Carrera. After graduating from Pisa University, Nicola has worked at Australia's Torbreck, Super Tuscan Tua Rita and Margaux's Château Palmer before setting his sights on Cabernet and Merlot a little closer to home. Tenuta Argentiera make a classical Bolgheri wine. They have the team, the terroir and potential to be one of the great names of Bolgheri. With this release, they step closer to realising their ambition.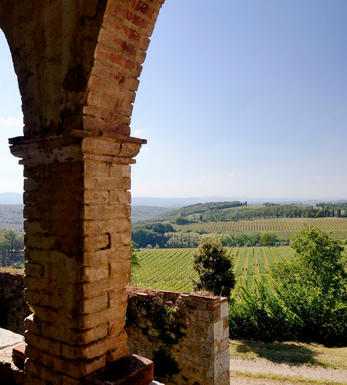 Bolgheri
Bolgheri is a new DOC in the coastal Maremma region which first rose to prominence during the 1970s with the emergence of the so-called Super Tuscan wines like Ornellaia and Sassicaia. These new ventures had rocked the DOC establishment by using high proportions of Cabernet Sauvignon, opting out of the DOC system and relabeling their wines as simply Vino da Tavola (table wine).
Having won universal acclaim and exchanging hands for unprecedented prices (higher even than Tuscany's finest examples), the authorities relented and awarded Bolgheri its own DOC. The actions of the Super Tuscans inspired a generation in Italy, even if some of the wines here have lost a little of their lustre since.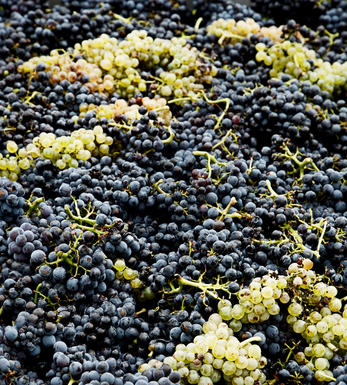 Other Varieties
There are over 200 different grape varieties used in modern wine making (from a total of over 1000). Most lesser known blends and varieties are traditional to specific parts of the world.