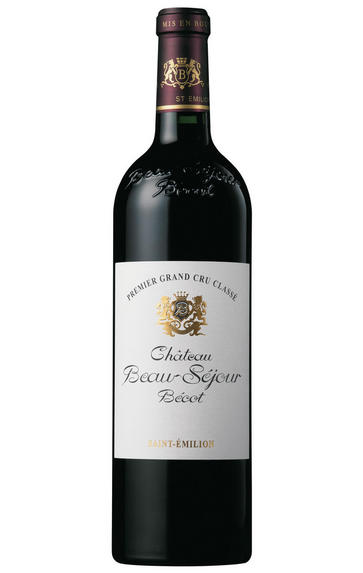 2021 Château Beau-Séjour Bécot, St Emilion, Bordeaux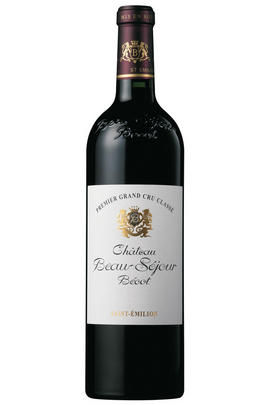 About this WINE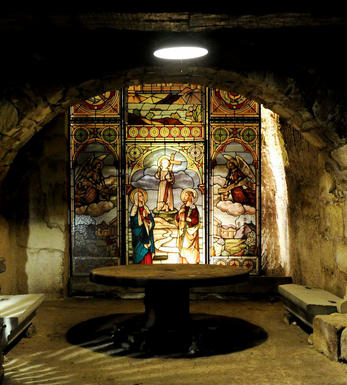 Château Beau-Sejour Becot
Ch. Beau-Séjour Bécot has experienced some dramatic ups and downs in recent decades: it was classified a Premier Grand Cru Classé B in 1955, demoted in 1986 and promoted once again, as a Premier Grand Cru Classé B, in 1996. The terroir is outstanding, most of it atop the limestone plateau. Juliette Bécot and husband Julien Barthe represent the third generation of Juliette's family here, along with her cousins Pierre and Caroline Bécot. Not so long ago, the wines were turbo-charged and Parker-friendly, ripe with lots of new oak and extraction. Under Juliette and Julien's guidance, there has been a major turnaround stylistically. Thomas Duclos consults here, having taken over from Michel Rolland.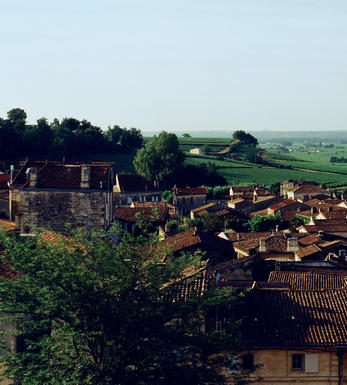 St-Emilion
St Emilion is one of Bordeaux's largest producing appellations, producing more wine than Listrac, Moulis, St Estèphe, Pauillac, St Julien and Margaux put together. St Emilion has been producing wine for longer than the Médoc but its lack of accessibility to Bordeaux's port and market-restricted exports to mainland Europe meant the region initially did not enjoy the commercial success that funded the great châteaux of the Left Bank.
St Emilion itself is the prettiest of Bordeaux's wine towns, perched on top of the steep limestone slopes upon which many of the region's finest vineyards are situated. However, more than half of the appellation's vineyards lie on the plain between the town and the Dordogne River on sandy, alluvial soils with a sprinkling of gravel.
Further diversity is added by a small, complex gravel bed to the north-east of the region on the border with Pomerol. Atypically for St Emilion, this allows Cabernet Franc and, to a lesser extent, Cabernet Sauvignon to prosper and defines the personality of the great wines such as Ch. Cheval Blanc.
In the early 1990s there was an explosion of experimentation and evolution, leading to the rise of the garagistes, producers of deeply-concentrated wines made in very small quantities and offered at high prices. The appellation is also surrounded by four satellite appellations, Montagne, Lussac, Puisseguin and St. Georges, which enjoy a family similarity but not the complexity of the best wines.
St Emilion was first officially classified in 1954, and is the most meritocratic classification system in Bordeaux, as it is regularly amended. The most recent revision of the classification was in 2012