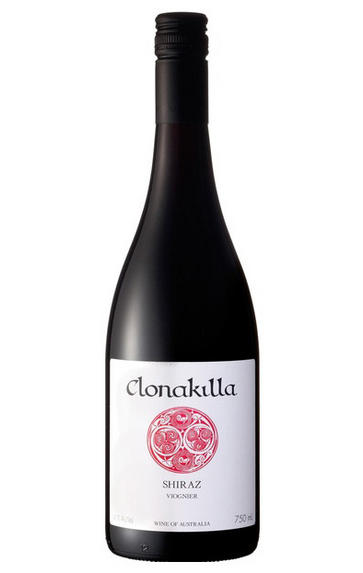 2021 Clonakilla, Shiraz Viognier, Canberra District, Australia
Prices start from £91.50 per bottle (75cl).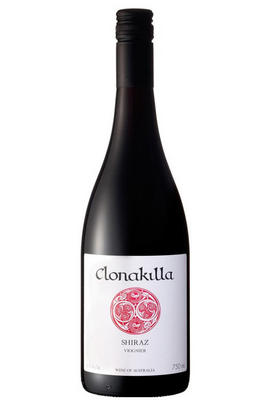 Critics reviews
I've been chipping away at a bottle of this 2021 Shiraz Viognier all week at nighttime, and a very interesting and impressive trend has emerged. Despite the wine in the glass being delicate, pristine and almost a little nervous (a product of the cool La Niña year that was responsible for over 1,000 millimetres of rain when the average is only 630 millimetres) for a couple of days at first, it opened up beautifully, the significant impact being on the texture, which has silked right out and has brought all components of the wine into harmony. 
Onto days three and four, the wine has started to indicate little hints of the exotic spice, cocoa nib and roasted meat rind that it picks up in old age, yet it has yet to fall to the ravages of oxygen. This evolution tells me everything I need and wants to know about its quality and age-ability. So, what's it like? It has notes of rose petals, raspberry leaf tea, brine, liquorice root, redcurrant, tobacco leaf and even a hint of orange rind/bergamot. 
The palate is shaped by very fine tannins that cascade across the mouth, leaving a trail of cocoa nib, clove bud and again with the orange zest/bergamot suggestion. Such a beautiful wine in youth; it's no wonder much of it won't make its first birthday! As is the ongoing trend, this has 6% Viognier inclusion and is lighter in alcohol this year, at 13.2%. Highly collectable.
Drink 2022 - 2047
Erin Larkin, Wine Advocate (November 2022)
Thanks to the cool vintage, this 2021 Shiraz Viognier is pretty and ethereal, showing gentile raspberry, rose petal, and white pepper aromas lifted by stalky Chinese five spice. Supple and elegant in style, fresh acidity provides delicious impact supported by delicate sinewy tannins that support a fine and lingering finish. A refined expression of Clonakilla.
Drink 2022 - 2035  
Angus Hughson, Vinous.com (October 2022)
About this WINE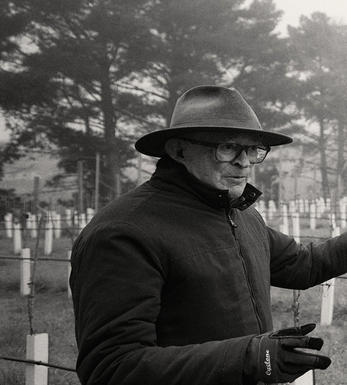 Clonakilla
Clonakilla was established in 1971 by John Kirk, a Canberra based research scientist of Irish descent. He bought a 44-acre farm near the village of Murrumbateman in New South Wales, 40 kilometres north of Canberra.He named the property Clonakilla (`meadow of the church') after his grandfather's farm in County Clare. He proceeded to plant 1.2 acres each of Cabernet Sauvignon and Riesling. and a further 1.2 acres of Shiraz, Chardonnay and Pinot Noir in 1972.
In 1996 John's son Tim left a career in school teaching to work full time in the family business as winemaker and general manager. In 1998 Tim and his wife Lara bought the 50-acre property next door and planted Shiraz and Viognier as well as a small olive grove on the warm north-east facing slope.
Clonakilla's speciality is their Northern Rhône blend of Shiraz with a touch of Viognier. This exquisite blend is most famously put to use in Côte Rôtie. The Hilltops Shiraz is a recent addition and is produced from fruit selected from three vineyards around the town of Young in New South Wales and displays all the character you would expect from a top Australian Shiraz with this producer.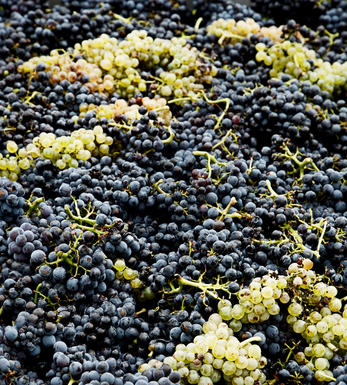 Other Varieties
There are over 200 different grape varieties used in modern wine making (from a total of over 1000). Most lesser known blends and varieties are traditional to specific parts of the world.