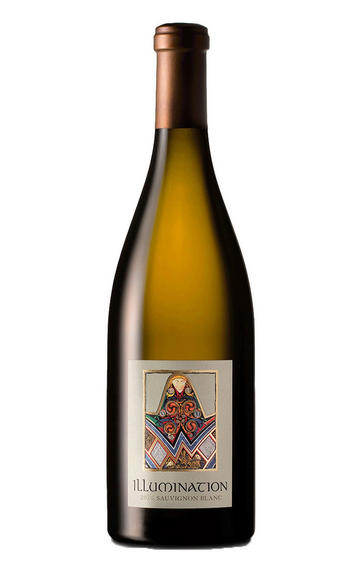 2021 Quintessa, Illumination, California, USA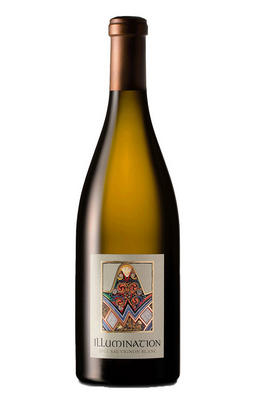 Critics reviews
Powerful, nuanced and well spiced, this has juicy, lightly toasted stone fruits, sculpted acidities and dried herbs. Good quality. Fruit sourced from 60% Napa County, 40% Sonoma County. Winemaker Rebekah Wineberg, consultant Michel Rolland.

Drink 2022 to 2032

Jane Anson, Inside Bordeaux (August 2022)
A new addition to the Place de Bordeaux this year. Fresh and lively on the nose, smells wonderfully aromatic, pure and precise. Focussed and pristine, this has such a delicacy in terms of texture, smooth and silky but with a richness of flavour and mouthwatering acidity. It's full bodied, full of toasted wood aspects - caramel, creamy honey and vanilla, but they support rather than dominant the grapefruit, lemon and mineral-edged quince fruit. Acidity is there to balance the herbal touches with the fruit giving a nice sense of completion - so each element adds to the frame rather than overpowering each other. A blockbuster of a wine. Feels really well made.
Drinking window: 2025 - 2045
Georgina Hindle, Decanter (Jul 2022)
About this WINE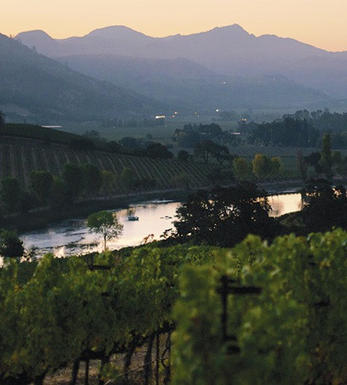 Quintessa
Quintessa is a single 75-hectare estate, belonging to the Franciscan Group, which lies in the heart of Rutherford. The estate includes a valley, a lake, a river and 5 hills with 5 distinct soil types. It is unique in the sheer diversity it encompasses. Valerie Huneeus, a scientist and viticulturist, has developed the vineyards from the ground up, utilising the latest vineyard technology.
Quintessa is an American Bordeaux blend or "meritage" comprising Cabernet Sauvignon (60%), Merlot (30%), and Cabernet Franc (10%). It is aged in small French barrels (75% new) for 18 months. The inaugural vintage was 1996 and already Quintessa is being talked of as a Californian classic.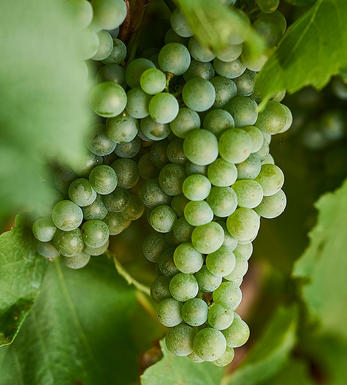 Sauvignon Blanc & Sémillon
The blend used for White Graves and Sauternes and rarely encountered outside France. In the great dry whites of Graves, Sauvignon Blanc tends to predominate in the blend, although properties such as Smith Haut Lafite use 100% Sauvignon Blanc while others such as Laville Haut Brion have as much as 60% Sémillon in their final blends. Sauvignon Blanc wines can lose their freshness and fruit after a couple of years in bottle - if blended with Sémillon, then the latter bolsters the wine when the initial fruit from the Sauvignon fades. Ultimately Sauvignon Blanc gives the wine its aroma and raciness while Sémillon gives it backbone and longevity.
In Sauternes, Sémillon is dominant, with Sauvignon Blanc playing a supporting role - it is generally harvested about 10 days before Sémillon and the botrytis concentrates its sweetness and dampens Sauvignon Blanc`s naturally pungent aroma. It contributes acidity, zip and freshness to Sauternes and is an important component of the blend.