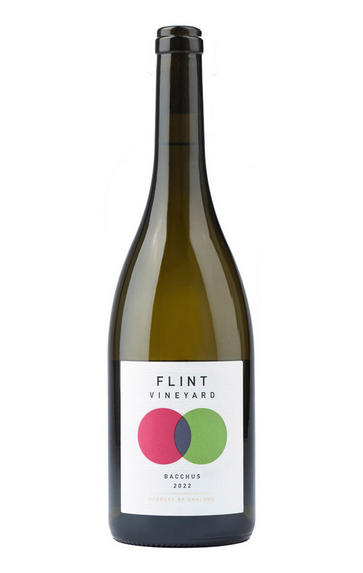 2022 Flint Vineyard, Bacchus, Norfolk, England
Prices start from £19.00 per bottle (75cl).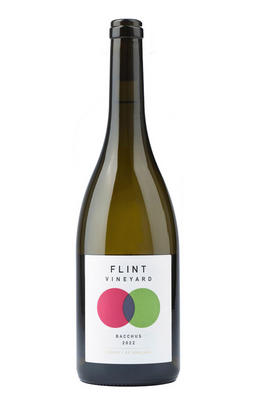 About this WINE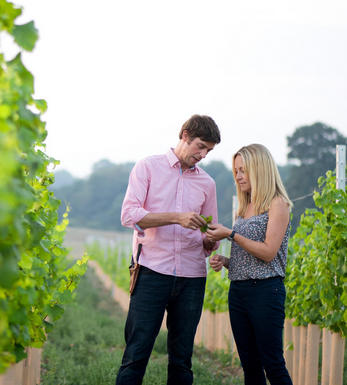 Flint Vineyard
Nestled in the sunny and sheltered Waveney Valley in Norfolk, Flint Vineyard is named after the stony soil on which it is planted. Its owners, husband and wife Ben and Hannah Witchell, have always had a passion for wine. In 2007 they decided to pursue this passion by leaving their jobs behind and traveling the winemaking world. On their return, Ben gained a first-class degree in Oenology and Viticulture at Plumpton College and spent three years in Beaujolais as an assistant winemaker.

Since then, they have returned to their Norfolk roots making their own wine from some of the finest sites in England. South Norfolk is one of the driest and sunniest regions, with free-draining gravel and flint soil. It is here, having studied and practiced the meticulous art of winemaking, that Ben has learnt to throw out the rule book. His wines are created in small lots blending tradition with innovation and creativity.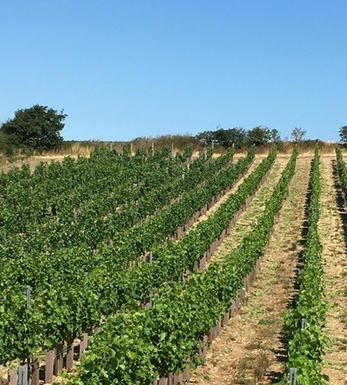 Norfolk
The self-proclaimed sunniest, driest county in England, Norfolk, benefits from being on the far eastern edge of the British Isles, protected from much of the damp Atlantic weather. As a result, both grapes and grain ripen happily here.Although less well known for its wine than more southerly counties like Sussex and Kent, Norfolk is home to a handful of wineries producing excellent sparkling and still wines. Flint Vineyard produces both, with plantings of international grapes such as Chardonnay and Pinot Noir and Bacchus, a variety similar to Sauvignon Blanc that thrives in damper, cooler climates. There are also an increasing number of award-winning distilleries on the flat lowlands of Norfolk, making gin, whisky and rum.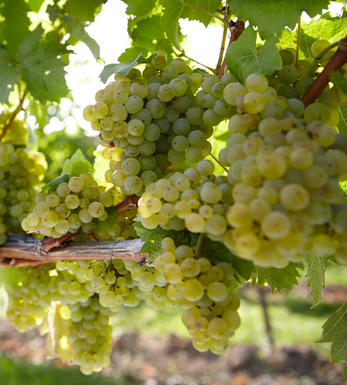 Bacchus
Bacchus is a white wine grape that was created as a result of German Vine Breeding at the Geilweilerhof Institute for Grape Breeding in the Palatinate in 1933. The offspring of a Silvaner x Riesling crossing and Müller-Thurgau, Bacchus is a hardy variety that ripens early and does not require much in the way of specifics of its planting site.

Bacchus wines are known for their powerful flavours, but only when given the chance to mature fully. Its lack of acidity makes it difficult to blend with high-acid musts, and it is often used for blending into Müller-Thurgau to strengthen the latter's character.

It is the fourth most planted grape variety in England, and its wines are regarded as having a style similar to Sauvignon Blanc, with higher acidity than in other European countries, due to the colder climate of Britain.