Critics reviews
A real sign of the vintage to see how the Durantou wines performed in Lalande in the heat of 2022 and here we have fully ripe blackcurrant and black cherry fruits, sweet and highly spiced, careful extraction as you would expect, annd this is good quality, but for me the mark of the vintage are the clove notes on the finish. 30% new oak. Sandy-gravel soils, 28hl/h yield. Harvest dates September 1 to 9.

Jane Anson, janeanson.com (May 2023)
About this WINE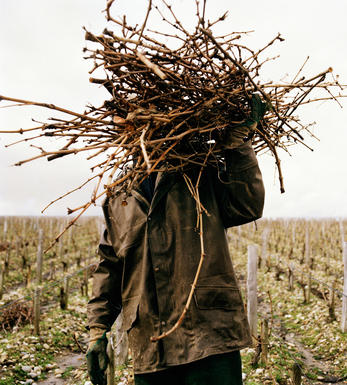 Chateau La Chenade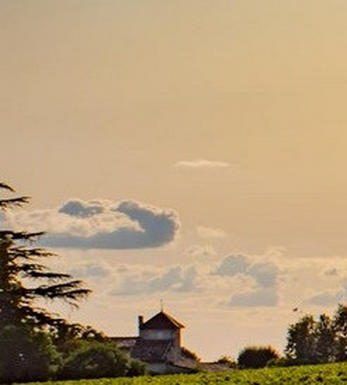 Lalande-de-Pomerol
Lalande-de-Pomerol is situated on the right bank of the Dordogne River, just northeast of Bordeaux. It is known for producing high-quality red wines, primarily made from Merlot grapes, that share many characteristics with the more famous neighbouring appellation of Pomerol.
The appellation covers approximately 1,200 hectares (about 3,000 acres) of vineyards, predominantly planted with red grape varieties, with Merlot being the dominant grape. Cabernet Franc and Cabernet Sauvignon are grown to a lesser extent.
The appellation shares a similar terroir (combination of soil, climate, and environmental factors) with Pomerol, famous for its clay and gravel soils. These soils are ideal for Merlot grapes and are known for their approachability and finesse. They often display characteristics of ripe dark fruits, such as plum and blackberry, along with soft tannins.
Winemakers in Lalande-de-Pomerol often use traditional Bordeaux winemaking techniques, including fermentation in stainless steel or oak tanks and aging in French oak barrels. This approach allows the wines to develop complexity and structure.
Like many Bordeaux appellations, Lalande-de-Pomerol estates may produce second wines, often called "second vins." These wines are typically made from grapes from younger vines or different parcels within the vineyard. They offer a more accessible and affordable entry into the estate's winemaking style.
Lalande-de-Pomerol is often compared to its more prestigious neighbor, Pomerol. While Pomerol is known for producing some of the most sought-after and expensive wines in Bordeaux, Lalande-de-Pomerol offers a more approachable price point while still delivering quality wines that share many of the characteristics of Pomerol wines.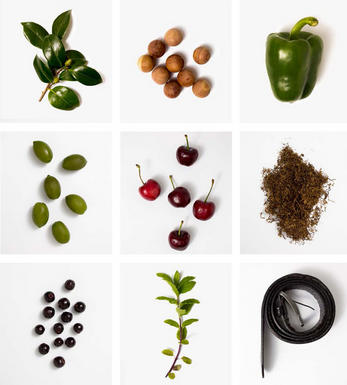 Cabernet Sauvignon Blend
Cabernet Sauvignon lends itself particularly well in blends with Merlot. This is actually the archetypal Bordeaux blend, though in different proportions in the sub-regions and sometimes topped up with Cabernet Franc, Malbec, and Petit Verdot.

In the Médoc and Graves the percentage of Cabernet Sauvignon in the blend can range from 95% (Mouton-Rothschild) to as low as 40%. It is particularly suited to the dry, warm, free- draining, gravel-rich soils and is responsible for the redolent cassis characteristics as well as the depth of colour, tannic structure and pronounced acidity of Médoc wines. However 100% Cabernet Sauvignon wines can be slightly hollow-tasting in the middle palate and Merlot with its generous, fleshy fruit flavours acts as a perfect foil by filling in this cavity.

In St-Emilion and Pomerol, the blends are Merlot dominated as Cabernet Sauvignon can struggle to ripen there - when it is included, it adds structure and body to the wine. Sassicaia is the most famous Bordeaux blend in Italy and has spawned many imitations, whereby the blend is now firmly established in the New World and particularly in California and Australia.