About this WINE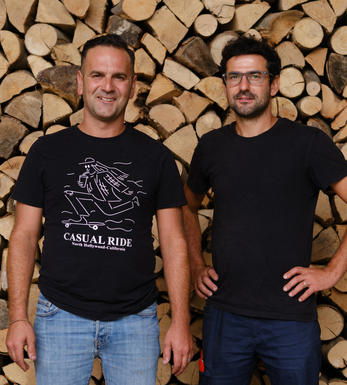 Diego e Damiano Barale
Situated in the village of Barolo, Barale is one of the great winemaking names of Piedmont, with a winemaking legacy dating back to the 17th century. Brothers Diego and Damiano Barale are the latest and most exciting new branch of this impressive lineage. The brothers took the helm in 2012, following in the footsteps of their late father Carlo, and are committed to producing incredible vintage-specific wines from select parcels across Barolo and Monforte.
The brothers practice organic viticulture to best articulate their terroir, although you won't find certification on the label. Vinification is very traditional, slow and natural, taking place in steel tanks. The crus are co-fermented for Barolo – this historical technique is gaining favour once more, as it builds complexity and balance in the wines from their inception. The wines are then aged in French tonneaux, in the ancient, vaulted cellar of the cantina.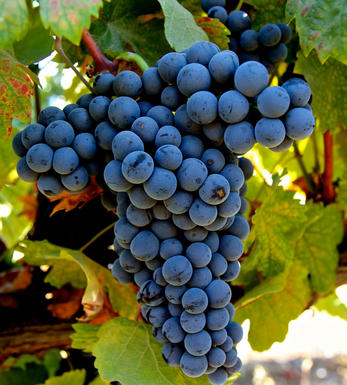 Dolcetto
A native black grape variety of Northern Italy grown almost exclusively in the provinces of Cuneo and Alessandria in Piedmont. It is relatively easy to cultivate, although it is susceptible to fungal diseases. It ripens before Barbera and Nebbiolo and is often grown in high north-facing sites which would be unsuitable for Nebbiolo.
The finest Dolcetto wines come from grapes grown on soils rich with white marls, especially those found on the right bank of the River Tauro. The wines generally are low in tannins and acidity and are usually fruity and fragrant, often with hints of almonds. Most Dolcettos should be drunk within a year or two of the vintage, but the wines from the best producers can last for 5 years and sometimes longer.