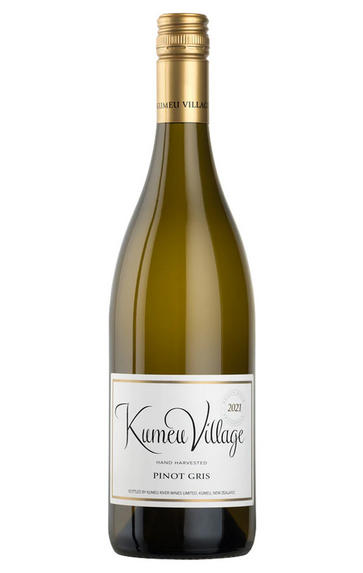 2023 Kumeu River, Village Pinot Gris, Auckland, New Zealand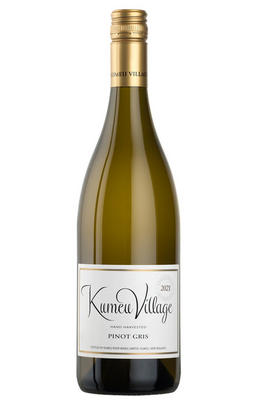 Critics reviews
From the cyclone-hit 2023 vintage so, like all 2023s, not high in alcohol. They usually make an Estate Pinot Gris too but not in the 'interesting' 2023 vintage. Careful picking was needed. Spontaneous fermentation (like all their wines) in tank.
Very pale straw. Very varietal aroma and clean. Crisp and pure and tastes just off dry, maybe 3 or 4 g/l. Very pretty. But light in body. Not for ageing. 12%
Drink 2023 - 2025
Jancis Robinson, JancisRobinson.com (September 2023)
About this WINE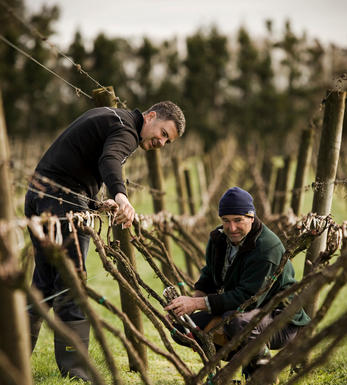 Kumeu River
Maté Brajkovich, a Dalmation by birth, arrived in New Zealand in 1938. In 1944 he and his parents purchased a property with a small vineyard and Kumeu River wines was born. However it was not until Michael, Mate's son, took over in 1982 that the true potential of the vineyards began to be fully realised.
Michael, the first New Zealander to become a Master of Wine, vastly improved the quality of the fruit though improved drainage systems, the growing of grass between the vine rows and by the introduction of the Lyre trellis system. Its two Chardonnays, the Kumeu River Chardonnay and the Matés Vineyard Chardonnay, are arguably the best in New Zealand and have been consecutively named in the Top one hundred Wines of the world by the Wine Spectator.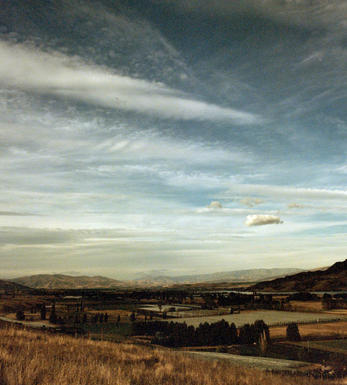 Auckland
At the head of North Island, the Auckland region brims with a disproportionate amount of wineries (17 percent of New Zealand's total), even though it is planted with just two percent of the country's vines.
Despite being on the doorstep of an affluent Auckland, the fairly humid, near-tropical climate and fertile soils makes fine wine little more than a pipe dream – the notable exception being Kumeu River Wines, where the tireless work of the Brajkovich family in taming the vines while honing their winemaking has resulted in the country's finest Chardonnays.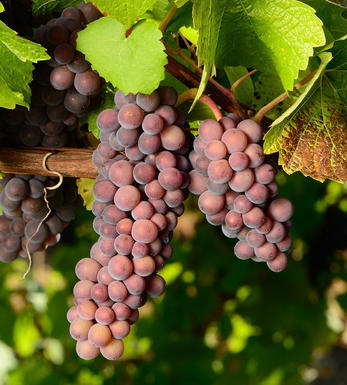 Pinot Gris/Pinot Grigio
A first class grape variety grown in Alsace, where it is known as Tokay Pinot Gris, and in Italy, where it is called Pinot Grigio. In Alsace it is best suited to the deep, clay rich soils found in the north of the region where it produces richly honeyed, dry whites as well as superb sweet late harvest wines. At its best it combines the heady perfume and rich aroma of Gewürztraminer with the acidity one associates with Riesling. It ages very well, developing rich buttery characteristics.
In Northern Italy Pinot Grigio produces many thin undistinguished dry whites. However it comes into its own in Friuli-Venezia and the Alto Adige, where leading producers such as Alvaro Pecorari of Lis Neris produce marvellously rounded, elegant, and mineral laden examples. Pinot Gris is now grown with notable success in Oregon in the USA and in New Zealand.