2006 Colección 125, Reserva, Bodegas Chivite, Navarra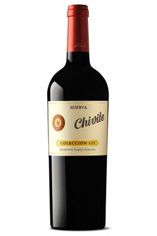 The Grape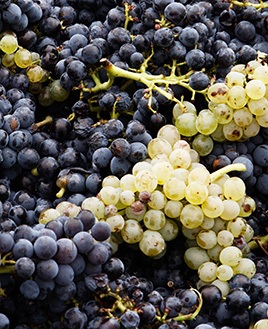 Other Varieties
There are over 200 different grape varieties used in modern wine making (from a total of over 1000). Most lesser known blends and varieties are traditional to specific parts of the world.
View Grape
The Region
Navarra has come off the shadows of its mighty neighbour Rioja, to carve its own identity for modern, attractively priced wines from indigenous and international varieties. The region of Navarra extends from the central Pyrenees to the Ebro Valley with its vineyards located in the southern part of the region, between Pamplona and the plains.
Until the 1980s Navarra was best known for its traditional rosé wines made from Garnacha, but it has since gained a reputation for being at the forefront of oenological innovation. This transformation was due in large part to the work of the Navarra Viticulture and Oenological Research Station, which has helped turn the region into a producer of diverse (mostly red) varietals and wine styles, from Tempranillo-rich Gran Reservas and fruity rosados to modern single-varietals from international grapes.
Recommended Producers: Artadi-Artazu, Malumbres
View Region
Customer Reviews
Questions And Answers