About this SPIRIT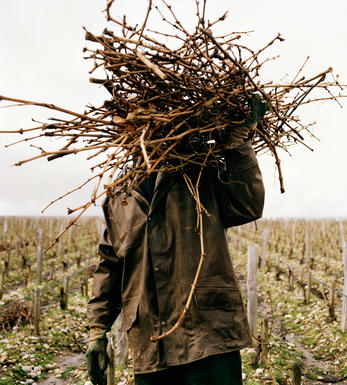 Grant's
Grant's distillery was first opened in 1887 by William Grant and his seven sons and two daughters. They were a family business, and all had their own hand in the production of the whiskey.

William's son-in-law, Charles Gordon, was the first salesman to join the company, who visited 180 establishments before he found his first customer.

Unlike most other distilleries, William Grant increased his whiskey production during prohibition, with great success. Today, Grant's is still family owned, its signature whiskey having a smooth and malty finish, with layers of caramel and biscuit notes.