About this SPIRIT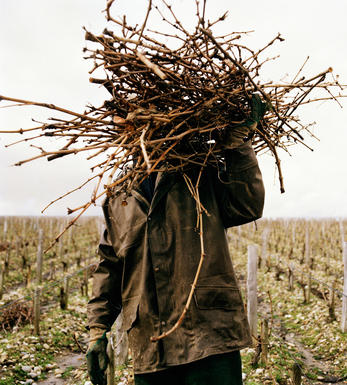 La Hechicera
La Hechicera (etch-ee-seh-rah) is a fine, mature rum from the beating heart of the Colombian Caribbean. A blend of gracefully matured rums, aged between 12 and 21 years in American white oak casks, La Hechicera is exotically Latin with a dash of danger.

At the heart of Barranquilla, nestled between the long-winding Magdalena River and the Caribbean Sea, is an unassuming little bodega that has been ageing and blending the best rum in Colombia for over twenty years. Colombia is, arguably, the most bio-diverse nation on Earth per square kilometre. A country nestled between two majestic oceans, the point where north and south America meet, marked by three mountain ranges that protect a myriad of ecosystems, with tropical rainforests, cloud forests, mountain steppes, deserts and plains. Colombia is filled with incredibly diverse pockets of culture; a melting pot of races, music, dances and colours. The brand draws inspiration from its spectacular natural surroundings – the tropical rainforest of the Sierra Nevada de Santa Marta, the world's highest coastal mountain range.

Giraldo Mituoka started his career, machete in hand, harvesting sugar cane during the Cuban Revolution. His communist system would conduct rigorous training programs where only the best people, professionals who could assume with humility and integrity the tasks at hand, were given the privilege and honour of belonging to the elite of their sugar-centred world. This is how he earned the title of Maestro Ronero. A set of random and unpredicted occurrences delivered Mituoka to the shores of Colombia where he has been perfecting his craft, merging his own rum tradition and skills with our own to develop a process that is unique in many ways.
Reviews
Customer reviews
Critic reviews
As family reserve of the solera, its flavour profile is exactly what we expect rum to be; deep woodiness with characterful notes of things Colombian; a heady scent of toffee and orange peel on the nose followed by a bold burst of flavour on the palate with distinctive notes of tobacco and roasted coffee. Its ending is crisp and smooth.