About this WINE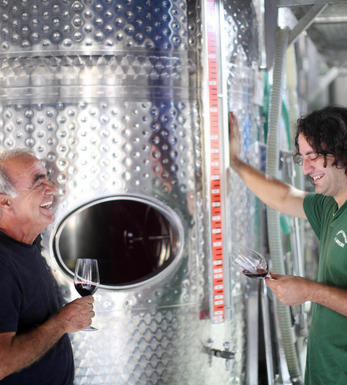 Zambartas Wineries
Zambartas Wineries was founded in 2006 by Akis Zambartas who formerly held the posts of chief winemaker and then managing director at the large KEO winery. Akis possesses a degree and PhD in chemistry from Lyon and a degree in winemaking from Montpellier.

Marcos Zambartas joined his father in 2008, and together they craft their small range of wines from native and international grape varieties. Following his studies in Adelaide, Marcos gained vintage experience in France, New Zealand and Australia.

Zambartas are a small, artisanal producer situated in the scenic mountain village of Agios Amvrosios, some twenty five minutes to the north of Limassol. Their current production is 55,000 bottles and they aim to increase this to 65,000 bottles by 2015. Their portfolio of wines consists of two white wines, a rosé, and three red wines.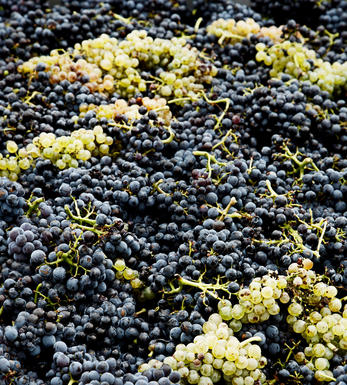 Maratheftiko
Plantings of the Maratheftiko, a red grape indigenous to Cyprus, are small and the grape difficult to cultivate.

However, when well understood, Maratheftiko produces a range of medium to full-bodied wines with deep purple to ruby colour, a violet bouquet, delicate cherry flavours, firm tannins and fresh acidity. It is most often employed as a varietal wine and produces wines worthy of medium to long-term maturation with or without the influence of (new or used) oak maturation.