About this WINE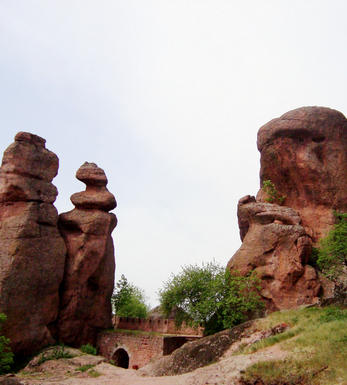 Borovitza Winery
Winemaker Dr Ognyan (Ogi) Tzvetanov lived through the ups and downs of the Bulgarian wine world, during and after the communist regime. He founded Borovitza, reviving a small winery established in the 1960s in the northern Danubian region. He made it his mission to find and vinify small parcels of old vines that survived the purge on alcoholism and subsequent vine-pull that happened in the Gorbachev era.

Ogi's sudden death in January 2016 caused great sadness among wine-lovers far beyond the borders of his own country – not least those who had worked with him at Berry Bros & Rudd.

The quantities made by Borovitza, from both French and indigenous varieties, are tiny. The wines age in old oak for as long as is needed to bring out their full character. Such an approach would never have been practical before liberalisation, but we continue to reap the rewards of Ogi's philosophy: wines of real class and character from an undervalued former vinous powerhouse.

The Borovitza Bordeaux blend aged for five years in Bulgarian and American oak (a proportion of new wood is used) will completely alter your perception of what Bulgaria is capable of as a wine-making region.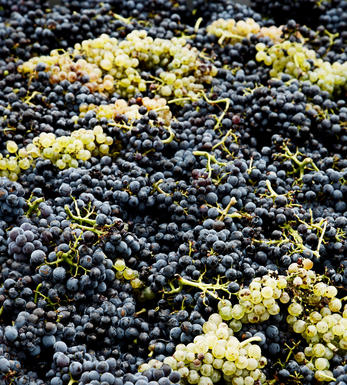 Other Varieties
There are over 200 different grape varieties used in modern wine making (from a total of over 1000). Most lesser known blends and varieties are traditional to specific parts of the world.