About this WINE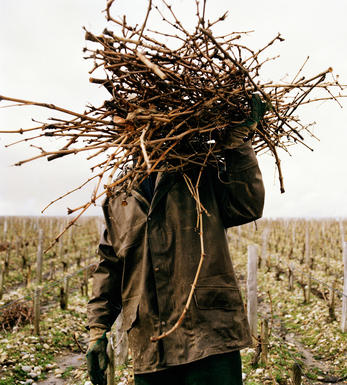 Camel Vineyard (Cornwall)
Camel Valley is the largest vineyard in Cornwall and is located on south-facing slopes above the River Camel, midway between the Atlantic and Channel coasts. Crisp, clean, dry whites and fresh and fruity reds are produced, along with a traditional-method sparkling wine.
Proprietor and winemaker Bob Lindo has already won many national and international awards for his wines and is now attracting a wide following throughout the country.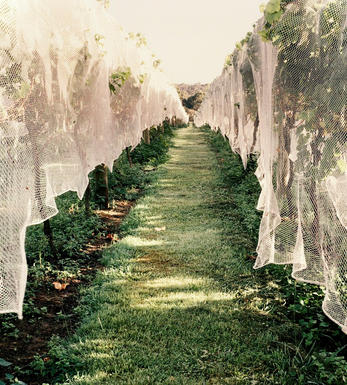 Cornwall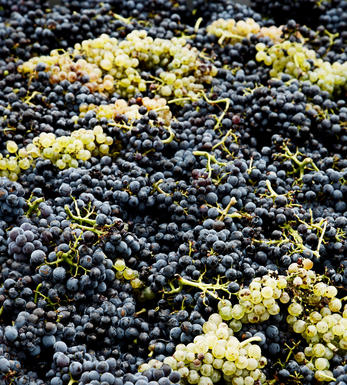 Other Varieties
There are over 200 different grape varieties used in modern wine making (from a total of over 1000). Most lesser known blends and varieties are traditional to specific parts of the world.