About this WINE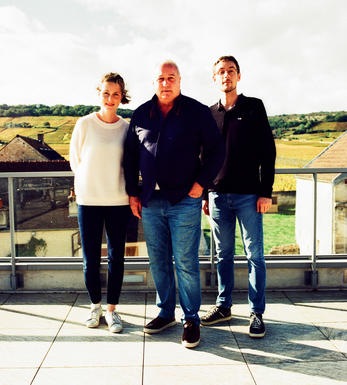 Domaine Jean Grivot
Jean Grivot took over from his father, Gaston, in 1955. He handed the domaine on to son Étienne – married to Marielle Bize from Savigny – in the early 1980s. When Etienne Grivot took over, the house style was for gentle, graceful wines, perhaps a little weak in lesser vintages.

Étienne has since found his own voice, making a range of increasingly fine wines. Since the mid-2000s, he has reduced yields and fine-tuned vineyard and cellar work. The next generation – Mathilde and Hubert – are increasingly influential, working under their father's experienced and wise guidance.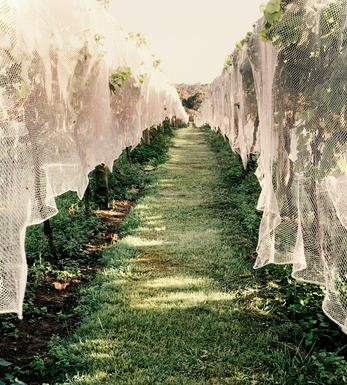 Bourgogne Grand Ordinaire

Bourgogne Grand Ordinaire, or BGO, is a regional generic appellation for various red, white and rosé wines produced across Burgundy. As the name suggests, Grand Ordinaire wines are usually considered rather ordinary, and the requirements to fulfil the appellation are lower than those of the general Bourgogne AC. Unfortunately 'Grand' refers more to the size of the area in which it can be produced, rather than its quality.

That being said, BGO wines are some of the most affordable Burgundies on the market, and offer entry-level wines of all three colours for those making their first foray into Burgundy.

Various different grapes are used in the wines: reds are composed primarily from Gamay and Pinot Noir, although in the northerly Yonne the less widespread César is also permitted. Whites are made from Chardonnay, Aligoté and Melon de Bourgogne, and once again Yonne claims the exclusive right to use the Sacy variety in their wines. Rosé or 'Clairet' wines are made from a combination of these grape varieties.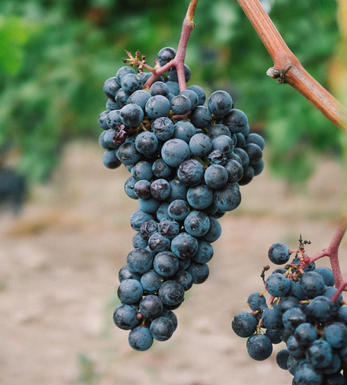 Gamay
A French variety planted predominately in Beaujolais where it is the grape behind everything from light and often acidic Beaujolais Nouveau through to the more serious and well-structured wines from the 10 cru villages. It takes its name from a hamlet just outside Chassagne-Montrachet and was at one stage widely planted on the Côte d`Or. However it was gradually phased out due to its poor yield and supposed poor quality of its wines.
The majority of Gamay wines in Beaujolais are labelled as Beaujolais or Beaujolais-Villages and are deliciously juicy, easy drinking, gulpable wines. Of more interest are the Cru wines from the 10 villages in the north of the region where the soil is predominantly granitic schist and where the vines are planted on gently undulating slopes. These can be well-structured, intensely perfumed wines, redolent of ripe black fruits and, while delicious young, will reward medium term cellaring.

Gamay is also grown in the Touraine region of the Loire where it produces soft, well-balanced, gluggable wines for drinking young.