2009 Viña Koyle Auma, Los Lingues, Colchagua Valley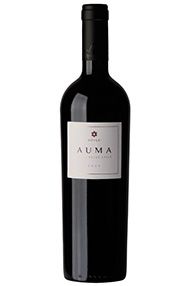 The Producer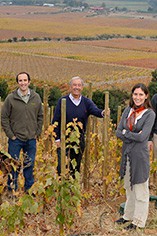 Vina Koyle
Viña Koyle was founded in 2006 by Alfonso Undurraga Mackenna, former CEO of Viñas Undurraga, and his three sons and daughter at Los Lingues in the high Colchagua valley. This 60 hectare wine property has espoused organic and biodynamic principles from its inception.

Benefiting from five differing soils of volcanic origin, the property has taken great care to optimise the grape variety to soil type and vineyard microclimate. The wines are all fermented without excessive extraction to allow the fruit to be expressive and the oak regime is designed to complement rather than overwhelm the nose and palate.


View Producer
The Grape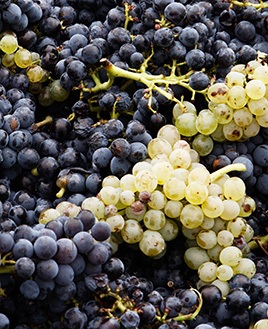 Other Varieties
There are over 200 different grape varieties used in modern wine making (from a total of over 1000). Most lesser known blends and varieties are traditional to specific parts of the world.
View Grape
Customer Reviews
Questions And Answers