About this WINE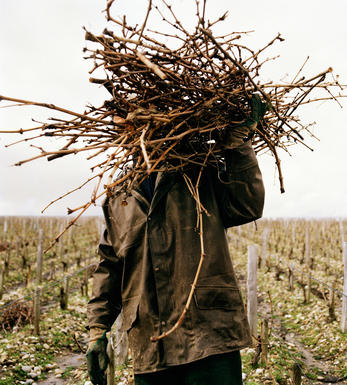 Spellbound Wines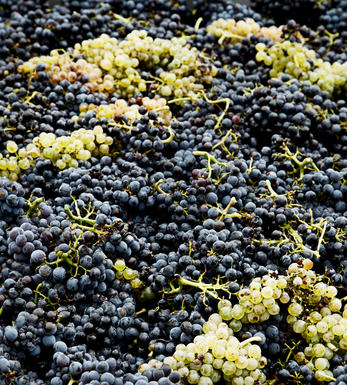 Petite Sirah / Durif
Petite Sirah (Durif) is a red wine grape variety. In the Americas it is known as Petite Sirah while in the rest of the world i is described as Durif. It is named after Dr. Francois Durif who discovered it in 1880 in Rhone. This new grape resulted from a cross of Syrah pollen germinating a Peloursin vine.

It is primarily grown in Australia ( esp. in Riverina and Riverland), California (Mendocino, Sonoma, Napa, Monterey and San Joaquin County), Yakima River Valley (Washington ), Ontario's Niagara Peninsula France, and Israel.

High tannins and acidity are signature characteristics of Petite Sirah and imbue it with great ageing potential. Historically it was used as a blending element to add body and structure to weaker wines. The flavour profile includes blackberry, chocolate and black pepper notes with subtler licorice and herbal overtones. Petite Sirah has recently experienced a revival, both in serious blends and bottled as a single or as the main variety.