About this WINE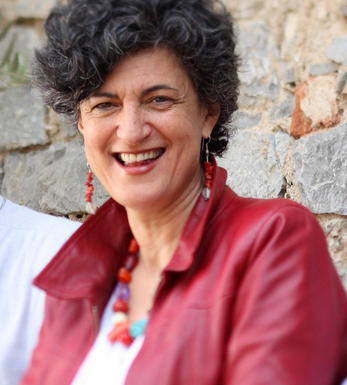 Badia a Coltibuono, Tuscany
Located in Gaiole in Chianti, Badia a Coltibuono's history dates back to 1051, to the Vallombrosan order of monks, whose fine abbey ('Badia' ) still stands proud at the heart of the wine property; 'Coltibuono' means 'good crop' by the way. Current owners, the Stucchi Prinetti family have only been in residence since its purchase in1846 by great great grandfather and Florentine banker Michele Giuntini, cousin of the Selvapiana family of Rufina.

The present generation, siblings Emanuela, Roberto, Paolo & Guido, now run the show, bringing this most traditional of wine estates up to date. At 74ha it's no garage operation, but it is fortunate in owning a significant slice of subzone/sottozona Monti in Chianti, whose excellent terroir is much prized.

Another asset is their stock of ancient Sangiovese clones, which they have used to replant key sites at higher densities of 7-8,000 Sangiovese plants per hectare; as opposed to the ultra traditional pattern of low densities of red and white grapes.

In 1996 they built a new winery in Monti, and with the 2003 harvest their fruit was certified ICEA organic. Roberto Stucchi Prinetti remarks that since going organic they've noticed that the fermentations have been easier to follow. He adds that though they've sacrificed journalist 'Points' they're more than happy with the pale elegance of their wines. They also produce a Chianti Classico Riserva.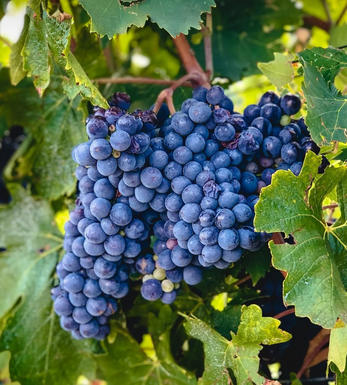 Sangiovese
A black grape widely grown in Central Italy and the main component of Chianti and Vino Nobile di Montepulciano as well as being the sole permitted grape for the famed Brunello di Montalcino.
It is a high yielding, late ripening grape that performs best on well-drained calcareous soils on south-facing hillsides. For years it was blighted by poor clonal selection and massive overcropping - however since the 1980s the quality of Sangiovese-based wines has rocketed upwards and they are now some of the most sought after in the world.
It produces wines with pronounced tannins and acidity, though not always with great depth of colour, and its character can vary from farmyard/leather nuances through to essence of red cherries and plums. In the 1960s the advent of Super Tuscans saw bottlings of 100% Sangiovese wines, as well as the introduction of Sangiovese/Cabernet Sauvignon blends, the most famous being Tignanello.