About this WINE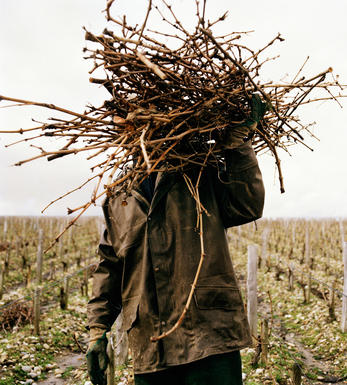 Sergio Arcuri, Calabria
Sergio Arcuri is one of a growing band of Ciro producers (along with A.Vita) making exquisitely fine red wines from Calabria's star black grape: Gaglioppo ("Galioppo"). He's a fourth generation Gaglioppo grower who's now bottling his fruit rather than selling it off as his ancestors did; 2009 being the very first vintage!
The family's 3.7ha lie in the heart of the Ciro region at 105 msl on Calabria's south-eastern edge, overlooking the Gulf of Taranto & Puglia beyond. Sergio is fortunate to have old vines planted in 1948 using the original 'alberello' trellising system (for quality), along with more recent 'cordon speronata' (as found in Bordeaux, for machines & quantity) planted in the 1980s. He works in a very environmentally friendly way (organic not certified). Yields are at a modest 42 hl/ha.
Fermentation takes place in what looks like a large, open cement bath tub, allowing him to keep the cap submerged (for soft extraction). He macerates the 100% Gaglioppo fruit for only a few days before removing the skins (to avoid bitter tannins from the pips) and then completing the fermentations. All is completed using untreated cement.
Production of his pale red, elegant wine is tiny at 2,100 bts/anno.

Watch the video from David Berry Green's visit to the Arcuri winery in the spring of 2013.