About this WINE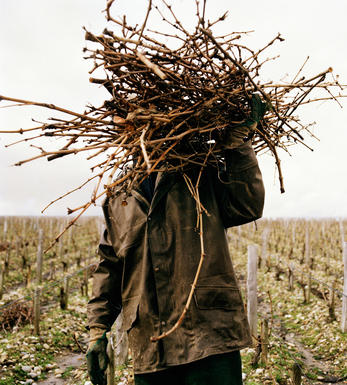 Botanica
Ginny Povall is the energetic, self-taught American behind Mary Delanywines. Ginny set up in the Cape in 2008, after many years living as a New Yorker, taken with wine making. Gaining some part time education from UC Davis and informal learning from a huge library of viticulture text books, old vine sites were found and fruit was contracted. All the while she also set about creating a guest house and plant nursery both still part of the broader business.

In 2009 and 2010 her own vines of mostly Bordeaux varieties were planted in the Devon Valley, Stellenbosch and will come to the market in the next couple of vintages. Formerly called 'Botanica', the bottles are labelled with the printed collages of 18th century British artist Mary Delany. Striking branding for what are exceptional wines.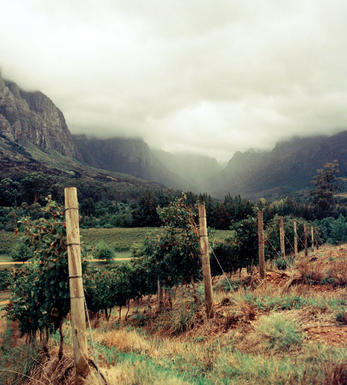 Cape Valley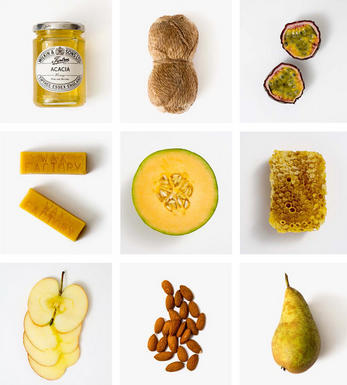 Chenin Blanc
Chenin Blanc is an important white grape variety planted in the Anjou-Saumur and Touraine regions of the Loire Valley and the most widely planted varietal grape in South Africa.

In the Loire it produces high quality dry wines in Savenniéres, and luscious sweet, dessert wines in Coteaux du Layon, Bonnezeaux and Quarts de Chaume. In Vouvray and Montlouis it can be dry, medium dry, or sweet, and still or sparkling. Whether dry or sweet, the best Loire Chenin Blancs possess marvellously concentrated rich, honeyed fruit together with refreshingly vibrant acidity. It is Chenin Blanc's high acidity that enable the wines to age so well.
In South Africa Chenin Blanc is easier to grow and is prized for its versatility. It is used as a cheap blending option with Chardonnay, Colombard, and Muscat but also bottled unblended. The best producers keep their yields low and produce impressive mouthfilling wines.