About this WINE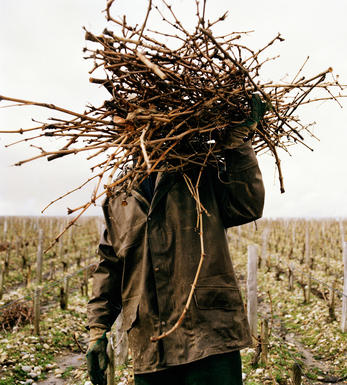 Loma Larga Vineyards
Loma Larga is owned by the Díaz family, whose interest in wine was noted in the Paris wine exhibition of 1889. Don Manuel Joaquín Díaz Escudero Alvarez de Toledo, grandfather of the current owners of Loma Larga, personally brought French vines to Chile from his successive tours of Paris and Bordeaux. These were originally planted in his estate in the heart of Santiago.

With the intention of keeping this wine tradition alive, the family studied the climate and soil of their Casablancan estate, Loma Larga and, firmly believing in its terroir potential, began planting vines in 1999. They are now recognised as one of the best producers of cool climate red wines in Chile. Loma Larga means 'long hill', a reference to the raised vineyard site which benefits from the cooling influence of the wind.

The Lomas del Valle range is also made from estate-grown fruit and offers a brighter, more youthful interpretation of the producer's house style.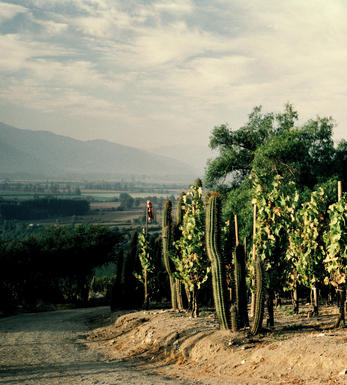 Casablanca Valley
Casablanca valley is located approximately 1 hour west of Santiago, south of Aconcagua and north of San Antonio Valley, well-exposed to the cool Pacific ocean breezes. It is Chile's first cool-climate wine producing region, with an internationally established reputation since the early 1990s for its arresting, vibrant, mouth-watering white wines, made predominantly from Chardonnay (over 75%) and Sauvignon Blanc, as well as Viogner and Riesling, exotically perfumed and richly flavoured.

Early morning fog (the result of the Pacific's icy Humboldt current) keeps temperatures low and adds moisture in an otherwise dry terrain. Midday breezes clear the fog, allowing the sunshine to reach and ripen the grapes.

A host of producers tend nearly 4,000 hectares of vines in the valley, which offers a myriad of microclimates. The higher, warmer, frost-free sections are suitable for red varieties like Merlot and Carmenere, while the lower, cooler areas produce excellent fruit for cool-climate grapes Sauvignon Blanc, Chardonnay, and Pinot Noir.

In acknowledgment of certain similarities between Casablanca and California's Napa Valley, the two valleys signed a viticultural alliance in 2002.


Recommended producer: De Martino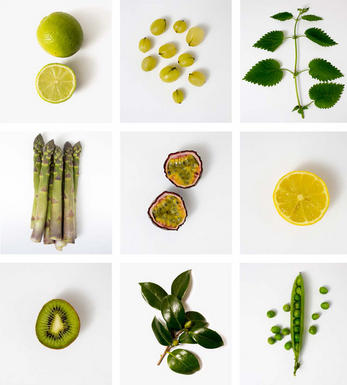 Sauvignon Blanc
An important white grape in Bordeaux and the Loire Valley that has now found fame in New Zealand and now Chile. It thrives on the gravelly soils of Bordeaux and is blended with Sémillon to produce fresh, dry, crisp Bordeaux Blancs, as well as more prestigious Cru Classé White Graves.

It is also blended with Sémillon, though in lower proportions, to produce the great sweet wines of Sauternes. It performs well in the Loire Valley and particularly on the well-drained chalky soils found in Sancerre and Pouilly-Fumé, where it produces bone dry, highly aromatic, racy wines, with grassy and sometimes smoky, gunflint-like nuances.
In New Zealand, Cloudy Bay in the 1980s began producing stunning Sauvignon Blanc wines with extraordinarily intense nettly, gooseberry, and asparagus fruit, that set Marlborough firmly on the world wine map. Today many producers are rivalling Cloudy Bay in terms of quality and Sauvignon Blanc is now New Zealand`s trademark grape.

It is now grown very successfully in Chile producing wines that are almost halfway between the Loire and New Zealand in terms of fruit character. After several false starts, many South African producers are now producing very good quality, rounded fruit-driven Sauvignon Blancs.