About this WINE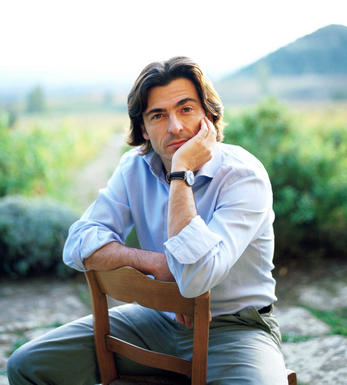 Telmo Rodriguez
Telmo Rodriguez is one of the greatest of Spanish winemakers. In a fashion not dissimilar to Alavaro Palacios, Telmo travelled and learnt for many years before returning home to Rioja, where he has improved yet further the quality of a wine that was already outstanding. In addition he supervises négociant projects throughout Spain. One of his most acclaimed projects is in Ribera del Duero.

The charismatic Telmo has something of the prodigal about him, having now returned to his Riojan homestead to energise the great house of Remelluri. One should not overlook, however, his other properties, which explore some of the lesser known areas of Spain and in each case seek to make superlative and characterful wines. Ribera del Duero is, of course, far from a lesser-known area, so it is to Telmo's great credit, but to no–one's particular surprise, that the wines he makes at Matallana are amongst the very best here too.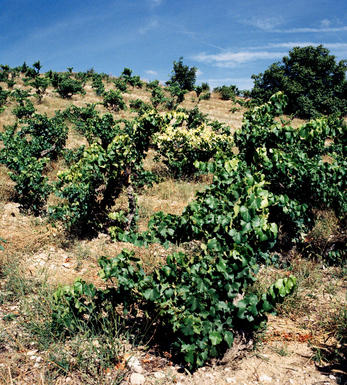 Toro
The wine region of Toro is a predominantly red-wine appellation in Castilla y León in north-western Spain. Toro is situated in the province of Zamora, west of the Rueda and Ribera del Duero wine appellations, and in the Spanish Duero river valley near the Portuguese border.

The Toro appellation covers approximately 5,600 hectares of vineyards at an altitude of 600 to 750 metres above sea level. The region produces red wine across the spectrum from Joven to Gran Reserva, but all grades must be made from at least 75 percent Tinta de Toro (the local name for a clone of the Tempranillo red grape). The best reds tend to contain 100 percent Tinta de Toro and are robust, concentrated and well-structured.

Cabernet Sauvignon is also planted in the region, but not permitted for its DO wines. White wines constitute only a small proportion of Toro production and are made from Malvasía and Verdejo.


Toro made its breakthrough when some of the greatest names in the Spanish winemaking scene showed their trust in the region's potential, and moved on to establish their own estates there. These included Vega Sicilia's Álvarez family, Rioja's Marqués de Riscal and Mariano García (the former Vega Sicilia winemaker) with its new Toro winery Mauro-dos.

Jacques and François Lurton of Bordeaux also launched a winery (El Albar) in Toro, where they're making wine both alone and in partnership with renowned oenologist Michel Rolland (at his Campo Elíseo). In Valdefinjas, Rioja's Eguren family of Bodegas Sierra Cantabria has Numanthia-Termes, which makes Termanthia and Numanthia, two of the most well-known wines in the region today.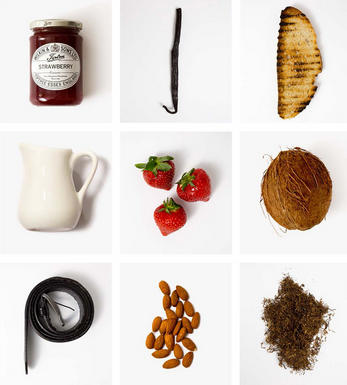 Tempranillo/Tinto Fino
A high quality red wine grape that is grown all over Spain except in the hot South - it is known as Tinto Fino in Ribera del Duero, Cencibel in La Mancha and Valdepenas and Ull de Llebre in Catalonia. Its spiritual home is in Rioja and Navarra where it constitutes around 70% of most red blends.
Tempranillo-based wines tend to have a spicy, herbal, tobacco-like character accompanied by ripe strawberry and red cherry fruits. It produces fresh, vibrantly fruit driven "jovenes" meant for drinking young. However Tempranillo really comes into its own when oak aged, as with the top Riojas where its flavours seem to harmonise perfectly with both French and American oak, producing rich, powerful and concentrated wines which can be extraordinarily long-lived.
In Ribera del Duero it generally sees less oak - the exception being Vega Sicilia where it is blended with Cabernet Sauvignon and Merlot and then aged for an astonishing 7 years in oak and is unquestionably one of the world`s greatest wines.