About this WINE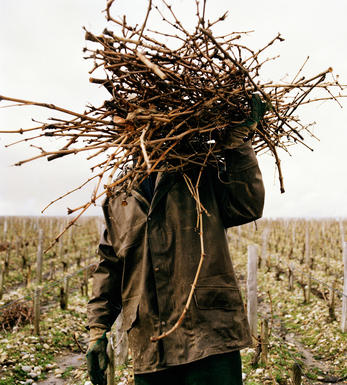 BK Wines
BK Wines source parcels of fruit from some the most exciting growers in the region. The company was set up by New Zealanders Brendon and Kirstyn Keys, who travelled extensively before making wine in the Adelaide Hills. Brendon worked as an assistant for Paul Hobbs in California before being sent to Argentina to set up Hobbs' project there. It was from Hobbs that Brendon learned that attention to the smallest detail and relentless hygiene in the winery is essential to making fine wine. The latter is particularly important in order to maintain definition and structure with a low-intervention philosophy. Finding the New Zealand vineyard scene weighed heavily in favour of large-scale projects, they moved to Australia to set up shop for themselves. Not lacking for sunlight and sugar, Brendon picks purely on acidic ripeness and works in very close conjunction with his growers at every step of the season.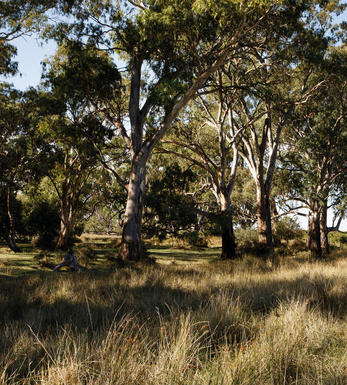 Adelaide Hills
Adelaide Hills, this up-and-coming South Australian region, may only be half an hour's drive from the city of Adelaide, spanning a 75km by 20km zone, but the change in topography is dramatic, the hot, dusty streets giving way to an elevated maze of verdant, twisting valleys of the Mount Lofty Ranges, offering varying aspects at between 350 and 700 metres.

Naturally, such a cool environment favours early ripening varietals such as Sauvignon Blanc, Chardonnay and Pinot Noir. Soils are predominantly low, fertile grey loam. The total area is approximately 500 hectares, with a disproportionate number of single wineries. However high land prices deter all but the die-hards.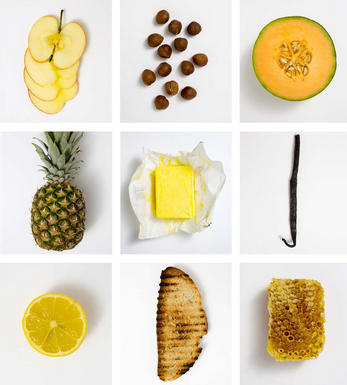 Chardonnay
Chardonnay is the "Big Daddy" of white wine grapes and one of the most widely planted in the world. It is suited to a wide variety of soils, though it excels in soils with a high limestone content as found in Champagne, Chablis, and the Côte D`Or.

Burgundy is Chardonnay's spiritual home and the best White Burgundies are dry, rich, honeyed wines with marvellous poise, elegance and balance. They are unquestionably the finest dry white wines in the world. Chardonnay plays a crucial role in the Champagne blend, providing structure and finesse, and is the sole grape in Blanc de Blancs.
It is quantitatively important in California and Australia, is widely planted in Chile and South Africa, and is the second most widely planted grape in New Zealand. In warm climates Chardonnay has a tendency to develop very high sugar levels during the final stages of ripening and this can occur at the expense of acidity. Late picking is a common problem and can result in blowsy and flabby wines that lack structure and definition.

Recently in the New World, we have seen a move towards more elegant, better- balanced and less oak-driven Chardonnays, and this is to be welcomed.