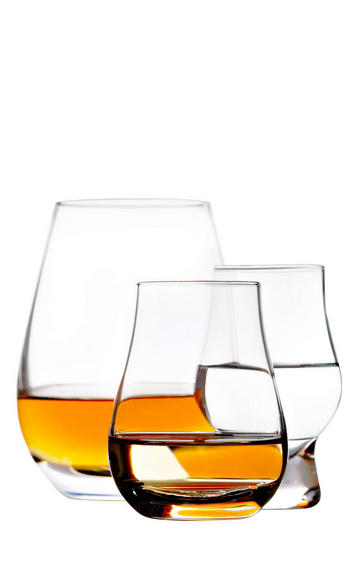 1993 Berrys' Own Selection Glen Garioch, Cask 781, Single Malt Whisky, 57.0%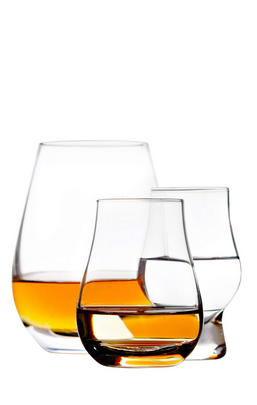 About this SPIRIT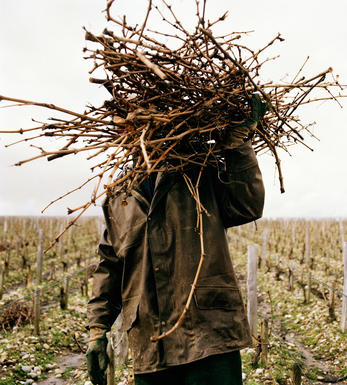 Glen Garioch Distillery, Highlands
Glen Garioch distillery is one of the oldest in Scotland, having been founded in 1798. This was the heartland of the northern Picts, and the district has the greatest concentration of carved stones and Pictish monuments in Scotland. It is named after the valley of the Garioch, the 'Granary of Aberdeenshire', where the finest Scottish barley can be grown thanks to the mid climate of plentiful sunshine and not too much rain. It was definitely working during the late 18th century under Thomas Simpson, but Historic Scotland lists its four-storey Georgian alt barn and twin pagoda chimneys c. 1780. It was extended to three stills in 1973 and has suffered several periods of closure, most recently in the mid-1990s. To the delight of many, this charming distillery in the Aberdeenshire market town of Old Meldrum was refurbished and re-opened again in 1997.


The process water is drawn from Coutens spring on Percock Hill, on the Meldrum House estate. Until 1997 the distillery operated its own floor maltings with peat cut locally from New Pitsligo. The vintage malts are therefore fairly heavily peated, but they should be much less so in future editions as unpeated malted barley is now readily available and supplied to order.
The distillery operates a stainless steel mash tun, eight stainless steel washbacks, one wash still and two small spirit stills only of which is currently in use. The whisky is matured in ex-Bourbon American Oak and ex-Sherry European oak casks, in warehouses at the site.