2014 Domaine la Salette, Côtes de Gascogne Blanc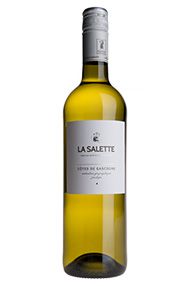 The Producer
Domaine la Salette
Domaine la Salette (aka, rather confusingly, Domaine Duffour) is located near the town of Condom, in the Armagnac area of southwest France It is considered as one of the finest wine properties in Gascony, itself one of the most beautiful historic vineyards in France. Indeed, given England's long historical association with the area, including, at one point, ownership, it is surprising that the vinous links are not more evident…we seem to reserve all of our energies for the purchasing of wines from near-by Bordeaux. .

Current owner Michel Duffour started in 1982 and was joined by his son Nicolas in 2005. Alongside Chardonnay, Merlot, Cabernet Sauvignon, the family specialize in local varietals Gros Manseng, Tannat, Colombard (80+ years old) and Ugni Blanc vines, the last of which is also used for the production of Armagnac.
View Producer
The Grape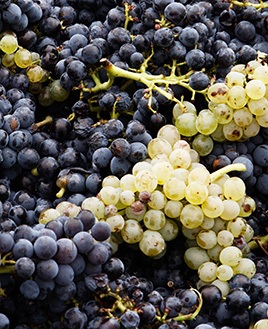 Other Varieties
There are over 200 different grape varieties used in modern wine making (from a total of over 1000). Most lesser known blends and varieties are traditional to specific parts of the world.
View Grape
Customer Reviews
Questions And Answers