2013 Blank Bottle, Dok, Riesling, Semillon, Sauvignon Blanc, Elgin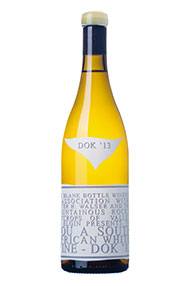 The Producer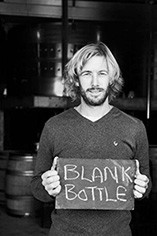 Blank Bottle
Blank Bottle was set up by Pieter Walser to make limited edition wines from intriguing parcels of grapes from growers across the Western Cape in South Africa. Pieter met Dok Gary van Wyk at a surfing competition in 2010 and enjoyed a wine there made from his grapes, leading to this collaboration.
View Producer
The Grape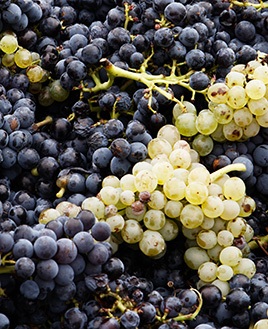 Riesling blend
View Grape
The Region
Elgin is a cool-climate wine sub-region (ward) 70km east of Stellenbosch, circled by mountains, in the Overberg region of South Africa. Aromatic grape varieties thrive in Elgin's slow-ripening conditions, with Chardonnay,Sauvignon Blanc, Riesling and Pinot Noir holding the most promise.
Paul Cluver is among the top performers here.
View Region
Customer Reviews
Questions And Answers