2013 Tokaji Mandolas, Dry Furmint, Oremus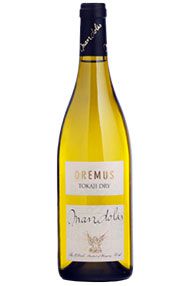 The Producer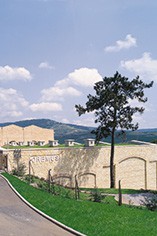 Oremus
The Oremus wine estate has a long and colourful history and Tokaji was being produced there as early as 1620 by a Calvinist priest called Mate Szepsy Lacko. In 1993 the 33 hectare estate was bought by a Spanish consortium headed by David Álvarez, owner of Vega Sicilia.
The vineyards are centred around 3 hills, Mandulas, Kupatka and Losce, where Furmint and Harslevu are planted. A new winery has been built in Tolcsva. The aim at Oremus is to produce Tokaji wines of elegance and balance with perfect harmony between the sweet fruit and natural acidity.
View Producer
The Grape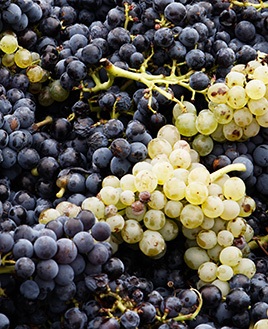 Furmint
A white grape variety grown in Hungary and Slovakia and the main ingredient of Tokaji Aszú. It is an early budding late ripening variety and and is particularly susceptible to botrytis.
Its wines are characterised by their high alcohol levels (sometimes as much as 14%) and their high acidity - it is the latter which gives Tokaji wines their longevity. It is most commonly planted in the Tokaj-Hegyalja region and is usually blended with Harslevelu and sometimes Muscat to produce Tokaji Aszú. The grape is also grown widely to produce acidic but sturdy dry white wine.
View Grape
Customer Reviews
Questions And Answers