2012 Viña Koyle Royale Malbec, Colchagua Valley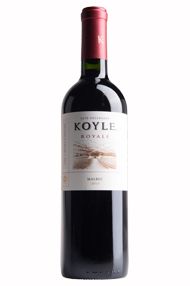 The Producer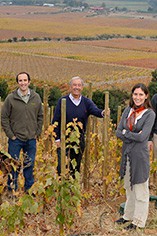 Vina Koyle
Viña Koyle was founded in 2006 by Alfonso Undurraga Mackenna, former CEO of Viñas Undurraga, and his three sons and daughter at Los Lingues in the high Colchagua valley. This 60 hectare wine property has espoused organic and biodynamic principles from its inception.

Benefiting from five differing soils of volcanic origin, the property has taken great care to optimise the grape variety to soil type and vineyard microclimate. The wines are all fermented without excessive extraction to allow the fruit to be expressive and the oak regime is designed to complement rather than overwhelm the nose and palate.


View Producer
The Grape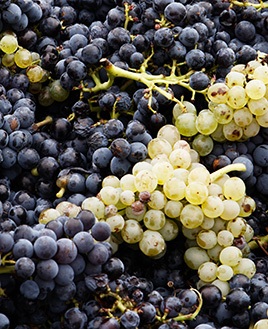 Malbec
Known as Auxerrois in Cahors, Cot in the Loire and Malbeck in Argentina, this grape has undergone a mini renaissance in the last decade, largely fuelled by its success in South America. It used to be a staple component of the Bordeaux Blend, but it never recovered fully from the 1956 frosts and its plantings there have fallen by 75% as growers have replaced it with more fashionable, and crucially, more durable grapes.
It is still grown successfully in South West France where its most famous wine is Cahors. This wine used to be black as coal and tough as leather but improvements in viticultural and vinification techniques have led to riper, softer, more approachable wines that are now amongst the best of the region.
In Argentina it is widely grown and produces deep coloured wines with generous black fruit characteristics, balanced acidity and smooth tannins. It is either bottled on its own or as part of a Bordeaux blend. In Chile it is the 3rd most widely planted grape after Pais and Cabernet Sauvignon and tends to produce firmer, more tannic wines than its Argentinian neighbours. In Chile it is often blended with Merlot and Petit Verdot.
View Grape
Customer Reviews
Questions And Answers