2015 Château Fontarèche Rosé, Tradition, Corbières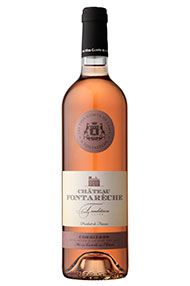 The Producer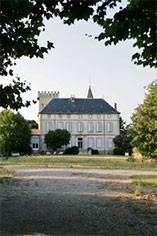 Chateau de Fontareche
Fontarèche is one of the oldest vineyards of the Languedoc , with some of the plantings dating back as far as 1350. In 1682, the Mignard family purchased Château Fontarèche. Today, nine generations on, the family Lamy own and run the estate, with chief winemaker Vincent Dubernet at their side.

The 160 hectares of vineyards have a wide range of soil types, making it possible to grow a diverse number of grape varieties: Syrah, Grenache, Mourvèdre, Picpoul Rouge, Merlot, Cabernet Sauvignon, Alicante Bouschet and Caladoc, as well as the white Macabeu, Chardonnay, Viognier, Vermentino, Colombard, Roussane and Grenache Blanc.

Eleven hectares have been fully converted into organic vineyards.
View Producer
The Grape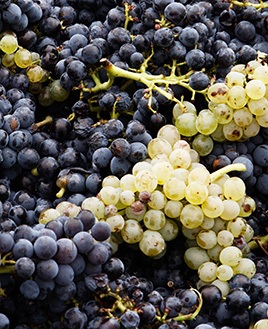 Other Varieties
There are over 200 different grape varieties used in modern wine making (from a total of over 1000). Most lesser known blends and varieties are traditional to specific parts of the world.
View Grape
Customer Reviews
Questions And Answers