2014 Birichino Malvasia Bianca, Monterey, California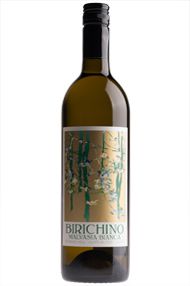 The Producer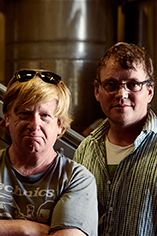 Birichino
Birichino, pronounced "biri-kino" and Italian for "mischievous", is an interesting project. Founded in Santa Cruz in 2008 – and drawing on a combined 35 years making and selling wine in California, France, and Italy – owners and winemakers Alex Krause and John Locke are focused on attaining the "perfect balance of perfume, poise, and puckishness", with a particular fondness for varieties that provide enormous pleasure. John worked from 1990 to 2007 with the legendary Randall Grahm of Bonny Doon, with (the equally legendary) André Ostertag of Domaine Ostertag in Alsace in '93, and with a host of small producers across Italy and south-western France. Alex started in '92 with Randall, worked with John in the cellar, and then escaped to the sales side in the later '90s (where he still works today as Director of Export Sales). They work with a selection of extraordinary vineyards, many of which date back to the 19th or early 20th century, own-rooted and farmed carefully. In the cellar, they aim to do as little as possible – working with wild yeast where possible, avoiding new oak, employing minimal fining and next-to-no filtration. The results are truly delicious.
View Producer
The Grape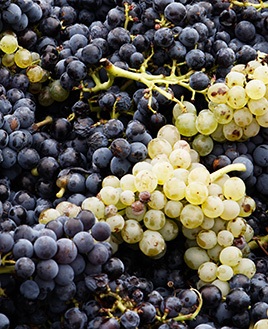 Malvasia (Malmsey)
Malvasia is a catch-all for a family of ancient Mediterranean grapes known as Malvasia, Malvoisie or Malmsey; their origins lie in Asia Minor and their relevance in decline.

Malvasia is responsible for producing a range of wines styles and colours; red and white, dry, sweet and sparkling. Perhaps better known for its ameliorative effect on Tuscan Vin Santo, providing honeyed smoky fruit intensity, while in Portugal& Madeira it reveals itself as Boal (Malvasia Fina) & Malmsey (Malvasia Candida) in the production of fortified wines.

Massimo Romeo is a source of top-class Vin Santo di Montepulciano, while Barbeito is famed for its Malmsey Madeira.
View Grape
Customer Reviews
Questions And Answers