Vó Vera Malvasia, 30-year-old, Vinhos Barbeito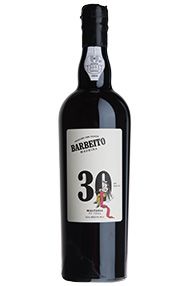 The Producer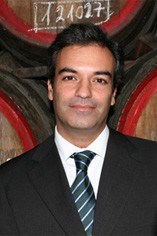 Vinhos Barbeito
Vinhos Barbeito is one of the most forward-thinking companies on Madeira as well as being one of the youngest, being founded in the 1940's by Mário Barbeito. When Mário died in 1985, the company was taken forward by his daughter, Dona Manuela de Freitas, whose two sons, Ricardo and Miguel joined the firm in 1991. Today, Ricardo is in day to day charge of Vinhos Barbeito, his mother having retired in the early 1990s, and his brother looking after other family business interests. The company is now co-owned by a Japanese wine distributor called Kinoshita Shoji. Barbeito was the first Madeira producer to voluntarily switch all production to bottled wines in 1993. A few years ago Ricardo took the decision to eliminate the addition of caramel to the wines. Barbeito are attempting to redefine the popular notion of Madeira to a generally slightly drier, more food-oriented wine. As well as careful selection, long ageing and the absence of caramel, the wines are not de-acidified, so they retain much more freshness and tang than many Madeiras. At this level, Barbeito are leading the way in making complex, fine Madeiras as naturally as possible.
View Producer
The Grape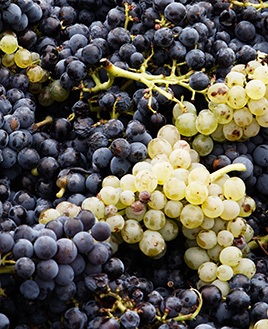 Malmsey
A noble variety grown in Madeira where it is also known as Malvasia Candida. It was the first of the noble varieties to be planted in Madeira back in the 16th century.
It is a high yielding, late ripening grape which performs best on well-drained soils and in well-sheltered low altitude sites. It is often blended with Tinta Negra Mole in the production of Malmsey which is the island's richest and sweetest wine.
View Grape
Customer Reviews
Questions And Answers