2009 Tal Lùc, Verduzzo Passito Bianco, Lis Neris, Friuli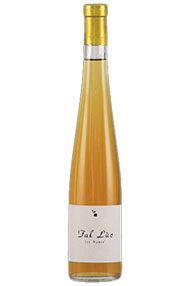 The Producer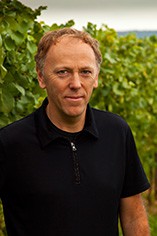 Lis Neris, Friuli-Venezia-Giulia
The province of Friuli in the north-east of Italy is acknowledged as one of the finest sources white wines in the country.
Lis Neris is located just outside the village of San Lorenzo in Friuli, almost equidistant between the Slovenian border to the north and the Izonzo river to the south. Lis Neris, which means "black ladies" in Italian, has been in the hands of the Pecorari family since 1879 - since 1982 it has been run by Alvaro Pecorari.
There are over 70 hectares of Pinot Grigio, Chardonnay, Cabernet Sauvignon and Merlot vines planted on a small plateau of calcareous gravel. During the last ten years massive investments have been made in new cellar equipment and the wines are now better than ever.

The house wines are fermented and matured entirely in stainless steel and display intense mineral characteristics. The top cuvées are fermented and matured in a combination of stainless steel and French oak, which give the wines complexity and depth seldom found in wines from this region.
View Producer
The Grape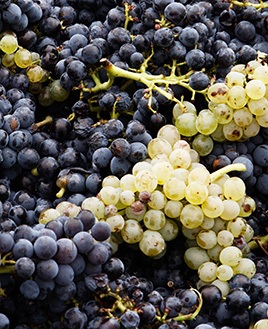 Other Varieties
There are over 200 different grape varieties used in modern wine making (from a total of over 1000). Most lesser known blends and varieties are traditional to specific parts of the world.
View Grape
Customer Reviews
Questions And Answers