2006 Rivesaltes Rouge, La Carbasse VDN, Domaine Sarda-Malet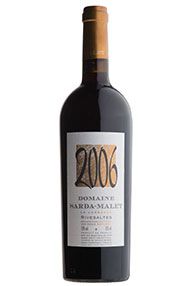 The Producer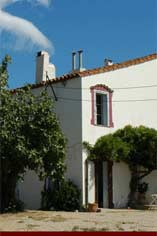 Domaine Sarda-Malet
Domaine Sarda-Malet, under the inspired guidance of Jérôme Sarda, is now one of the most respected properties in the Roussillon. Located south of Pérpignan, on the right bank of the River Têt, and with 41 hectares of vines planted on old clay limestone soils, the Domaine qualifies for both Rivesaltes and Côtes Du Roussillon appellations. Organic viticulture, allied to the influence of the cooling Mediterranean, engenders wines of freshness, precision and personality. The reds are mainly made from old-vine Carignan and Grenache Noir, younger vine Syrah and Mourvèdre, the whites from old vine Maccebeo, Grenache Blanc and Grenache Gris and slightly younger plantings of Roussanne, Marsanne, Malvoisie and Viognier. The Vins Doux Natural are, as one may expect, superb.
View Producer
The Grape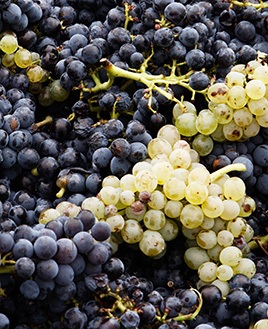 Other Varieties
There are over 200 different grape varieties used in modern wine making (from a total of over 1000). Most lesser known blends and varieties are traditional to specific parts of the world.
View Grape
The Region
Rivesaltes is a town located to the north of Pérpignan in the south-west corner of the Languedoc. It lends its name to two large appellations, one called simply Rivesaltes, the other, Muscat de Rivesaltes. Both are rather deceptively classified as Vins Doux Naturels, despite being fortified by arresting fermentation, making them therefore technically not 'Naturels'. Made from Muscat of Alexandria or Muscat Blanc à Petits Grains, the wines are surprisingly varied in temperament, much of which can be attributed to differing ageing regimes. The best will share a grapey freshness, with a richness and complexity derived from the mutage and extended ageing.
View Region
Customer Reviews
Questions And Answers