About this WINE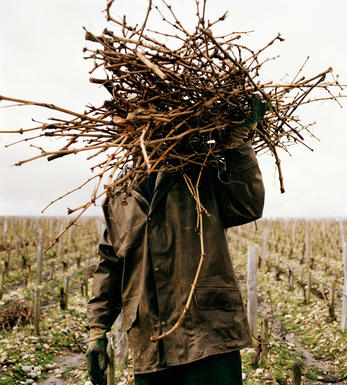 La Peira
Our most exciting Languedoc find recently , La Pèira is located on the limestone plateau of the fashionable enclave of Les Terraces du Larzac.

First planted by the Romans, these beautiful vineyards share the terrain with the Roquefort-producing sheep and the wild savagery of the garrigue. The 'Domaine' consist of a stone barn, its location almost exactly half way between the two great properties of Grange des Pères and Mas de Daumas Gassac.

Highly respected consultant oenologist Claude Gros has really struck gold here. His secret is fairly straightforward and centres on traditional winemaking with indigenous varietals (both Carignan and Cinsault pre-date Grenache in the area).

Every single wine in the versatile Pèira portfolio is an absolute stunner; from the magisterial complexity of the white, Deusyls, through to the three reds which pretty much cover the spectrum of expectation from a great red wine; Les Obriers is fruity yet dense, Les Flors is rich yet magnificently intricate and La Pèiraen Damaisela is a terrific vin de garde, worthy of extended cellaring.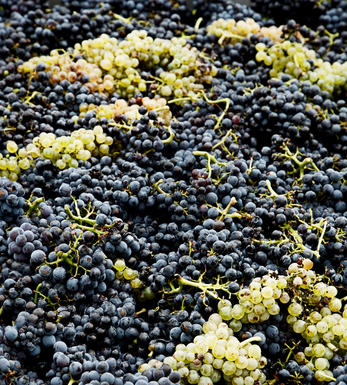 Other Varieties
There are over 200 different grape varieties used in modern wine making (from a total of over 1000). Most lesser known blends and varieties are traditional to specific parts of the world.