2016 Valpolicella Ripasso Classico, Lena di Mezzo, Monte del Frà, Veneto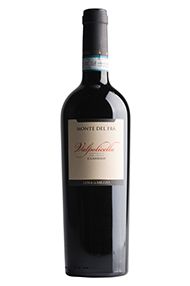 The Grape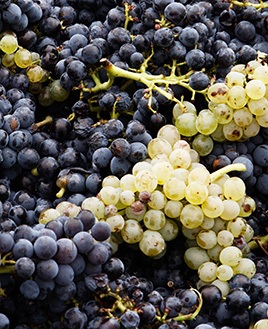 Other Varieties
There are over 200 different grape varieties used in modern wine making (from a total of over 1000). Most lesser known blends and varieties are traditional to specific parts of the world.
View Grape
The Region
Bianco di Custoza, a Venetian wine DOC, is the white wine sibling of neighbouring Bardolino. It occupies 1,500ha of vines beyond the south-east corner of Lake Garda on fairly vigorous, often irrigated, alluvial stony soils.
The wines are made from a blend of Garganega, Trebbiano Toscana and Friulano with a minimum dry extract of 16.5 grams/litre (20g/l for those labelled 'Superiore'). The wines should be light-bodied with fresh, stony, citrus fruit.
Recommended producers: Monte del Frà
View Region
Customer Reviews
Questions And Answers