2018 Basa Blanco, Telmo Rodriguez, Rueda, Spain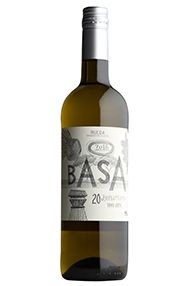 The Producer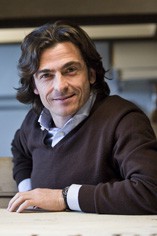 Telmo Rodriguez
Telmo Rodriguez is one of the greatest of Spanish winemakers. In a fashion not dissimilar to Alavaro Palacios, Telmo travelled and learnt for many years before returning home to Rioja, where he has improved yet further the quality of a wine that was already outstanding. In addition he supervises négociant projects throughout Spain. One of his most acclaimed projects is in Ribera del Duero.

The charismatic Telmo has something of the prodigal about him, having now returned to his Riojan homestead to energise the great house of Remelluri. One should not overlook, however, his other properties, which explore some of the lesser known areas of Spain and in each case seek to make superlative and characterful wines. Ribera del Duero is, of course, far from a lesser-known area, so it is to Telmo's great credit, but to no–one's particular surprise, that the wines he makes at Matallana are amongst the very best here too.

View Producer
The Grape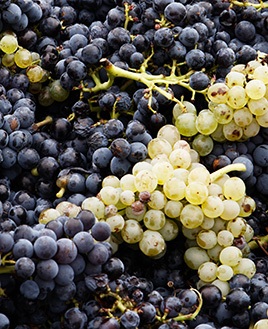 Verdelho
Historical records show plantings of the Verdelho grape in continental Portugal as early as the 15th century. It is one of Madeira's noble grape varieties and was the most widely planted on the island until the 20th century. Plantings then dwindled and the regional authorities were so alarmed that they put in place a plan to revive the grape.
It is a high yielding, early ripening white wine grape variety, and performs best on cooler slopes on the north side of the island. Its berries are small and oval shaped with thick skins. The name Verdelho on a bottle indicates an off dry to medium-dry style of Madeira wine, inbetween that of Sercial and Bual.

Verdelho is grown in the Douro valley in Portugal, where it is known as Gouveio and used in white Port, in Douero valley north-west Spain under the name of Gouveio and is very successfully cultivated in Australia and in particular in the Mclaren Vale.

Verdelho should not be confused with the Italian grape Verdello and the Verdejo white grape grown in Spain (Rueda DO in particular).
View Grape
Customer Reviews
Questions And Answers