Tutored Tastings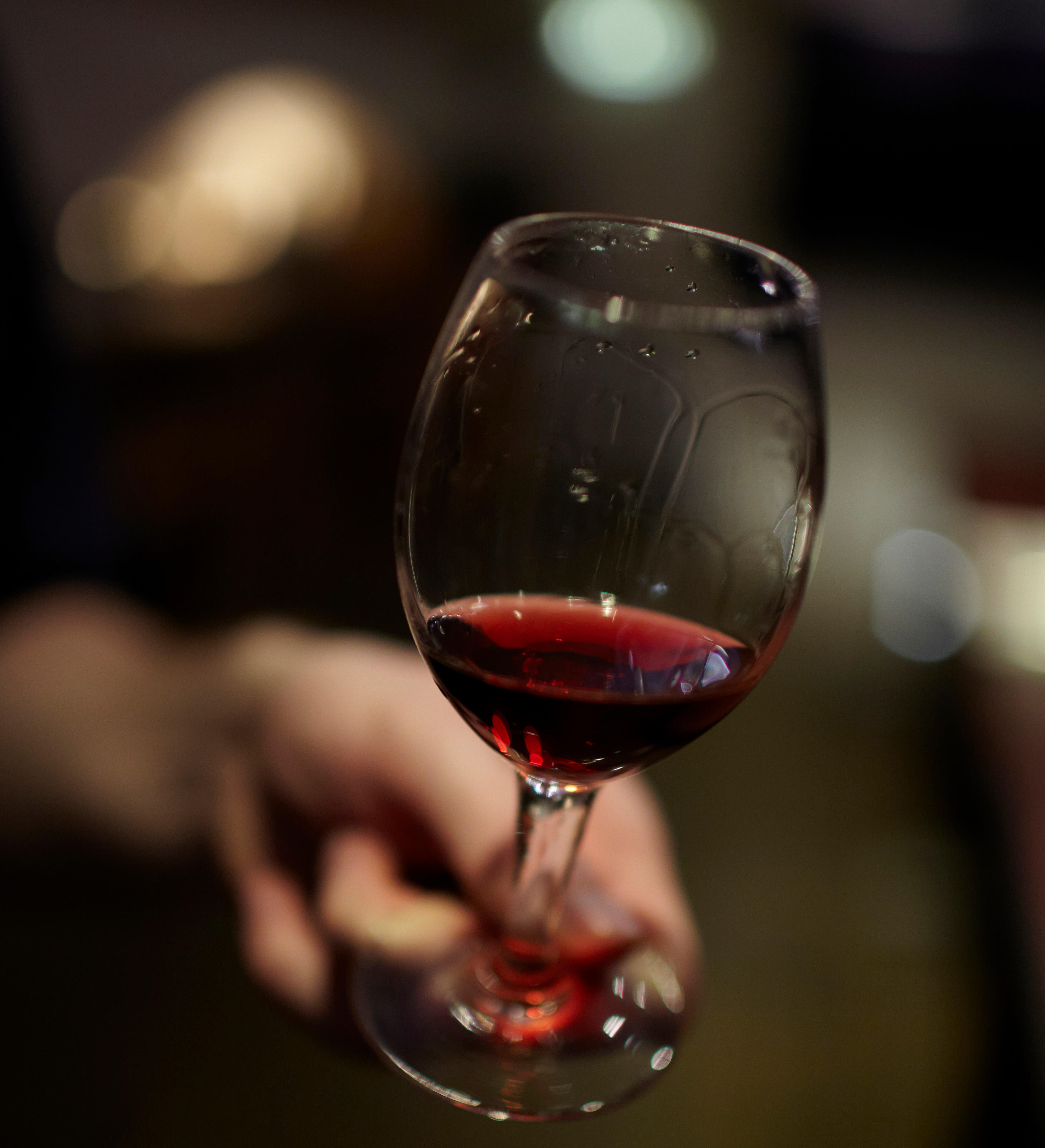 Unfortunately, we have postponed all events until the end of April. We are constantly reassessing the situation and considering the feasibility of events after this date. For more information, please contact eventsandeducation@bbr.com.

Treat yourself, your family or a client to one of our exclusive tutored or walkaround wine tastings. One of our experts will guide you through a range of wines while educating you on the evening's topic. From blind tastings to producer focusses, these are unmissable chances to broaden your wine knowledge.

At our walkaround tastings, a selection of fascinating wines will be set out for you to explore, with an expert on hand to elucidate on the evening's theme.

The Napoleon Cellar and the Pickering Cellar provide the perfect venues for your tutored wine tastings.

Sussex cellar is our newest event space with terracotta archways and intimate yet contemporary feel. Design influences hail from Spanish wine cellars or Bodegas, and use handmade London tiles to create archways and columns that extend through both the mezzanine and the sub-basement level of the cellars.