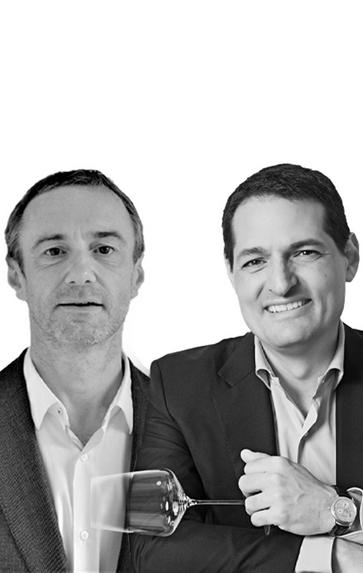 Tasting Bordeaux 2018 with Antonio Galloni and Neal Martin from Vinous, Saturdays 5th June to 26th June
Ticket price - {0} per household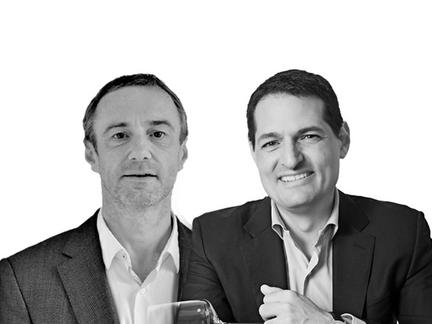 Virtual Tastings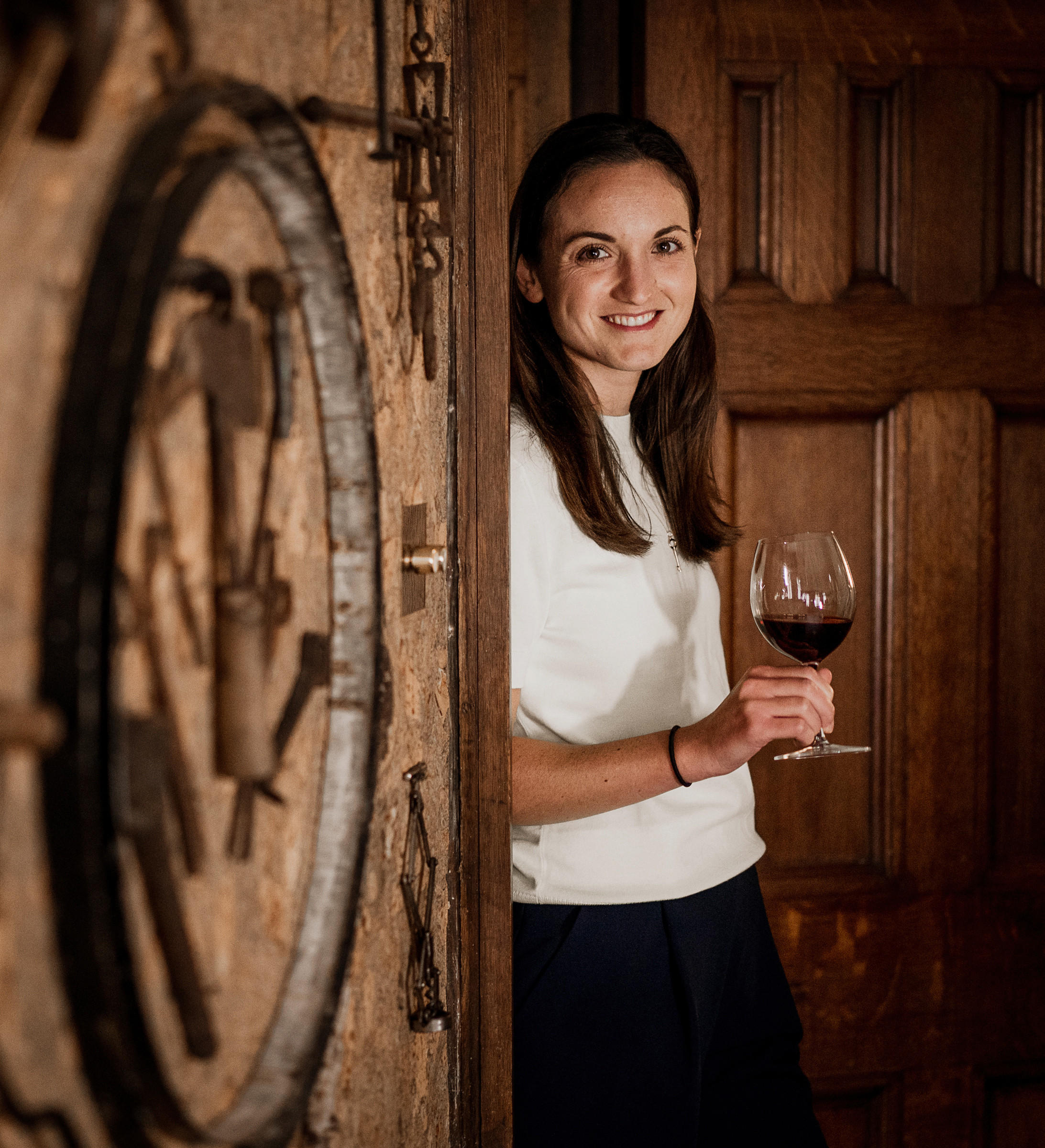 We're now offering a range of ticketed virtual tastings. Led by our team of in-house experts, our tastings are available for you to join from the comfort of your own home.

Whether you're looking to deepen your understanding of Bordeaux or gain insight into the innovative wines of Tuscany, you're sure to find something to pique your interest in our curated virtual programme.

So how does it work? Simply book a place on one of our virtual courses, and we'll arrange the delivery of everything you need – be it wines, spirits or cheeses – to be sent directly to your doorstep.

Whichever of our tastings you opt for, we think you'll find it educational and fun – with just the right level of indulgence, too.