Evening Wine Schools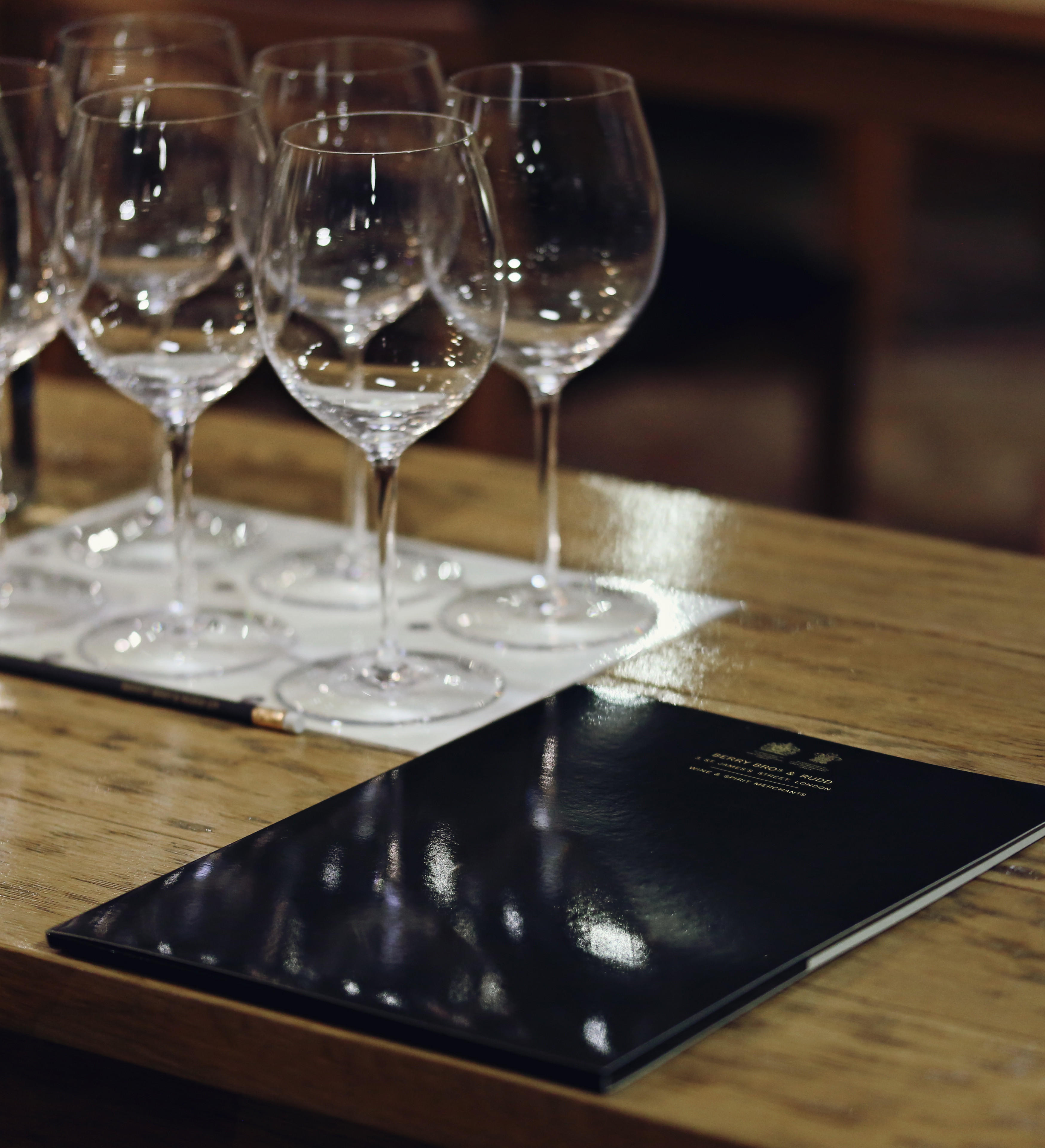 Join us in our atmospheric cellars to discover the world of wine at one of our Evening Wine School courses. Your host will guide you through a carefully tailored programme, designed to build your knowledge through tasting and learning.

Whether you're looking to build the foundations of your wine knowledge or want to dig a little deeper, you'll find our courses are a truly inspiring way to learn. Our sessions begin with a delicious apéritif before you sit down with your fellow students to taste and learn; you'll also have a selection of nibbles – such as olives, nuts and cheeses – to enjoy as the evening unfolds.

To help guide you through the course, you'll receive a folder for your notes and course materials; you'll also receive a certificate on completion of the course.

Further information
Evening Wine School classes are held in the Pickering Cellar, 3 St James's Street. Your course will comprise between four and six two-hour sessions, starting at 6.30pm.