About this WINE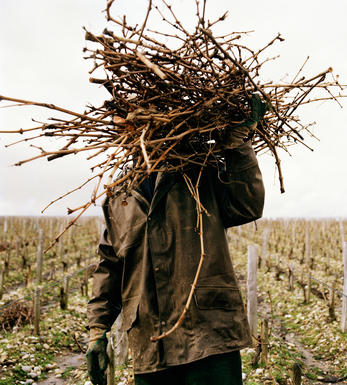 Domaine des Forges
Third generation Claude and his son, Stéphane Branchereau at Domaine des Forges, aim to make sweet Chenin Blancs that are rich, pure and quivering with energy. This they manage not only because of their enormous talent but also thanks to steep, schistous slopes, fastidious vineyard work, harvesting by tri, low yields (rarely above 25 hectolitres per hectare) and vinifying the wines parcel by parcel.
Such is the concentration and freshness of fruit obtained in their wines, that they cope easily with up to 50% new oak, albeit in large 450 litre barrels. 'Quelle réussite!', as they would say.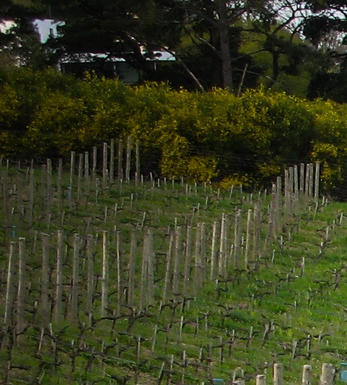 Savennieres
Savennières is a tiny white Anjou appellation (comprising Savennières, Savennières-Coulée-de-Serrant, and Savennières-Roche-aux-Moines) revered for its dry, full-bodied Chenin Blanc wines, grown on the ancient schistous/volcanic soils on the southern banks of the Loire. The best are hand-harvested by trie (often with a degree of noble rot), before being pressed and aged in oak barrels. Domaine du Closel is a good source.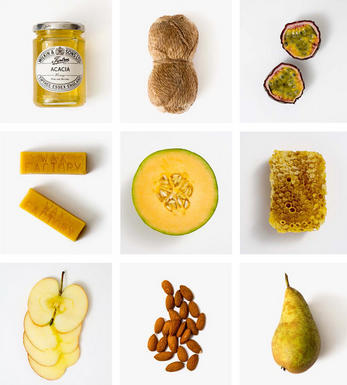 Chenin Blanc
Chenin Blanc is an important white grape variety planted in the Anjou-Saumur and Touraine regions of the Loire Valley and the most widely planted varietal grape in South Africa.

In the Loire it produces high quality dry wines in Savenniéres, and luscious sweet, dessert wines in Coteaux du Layon, Bonnezeaux and Quarts de Chaume. In Vouvray and Montlouis it can be dry, medium dry, or sweet, and still or sparkling. Whether dry or sweet, the best Loire Chenin Blancs possess marvellously concentrated rich, honeyed fruit together with refreshingly vibrant acidity. It is Chenin Blanc's high acidity that enable the wines to age so well.
In South Africa Chenin Blanc is easier to grow and is prized for its versatility. It is used as a cheap blending option with Chardonnay, Colombard, and Muscat but also bottled unblended. The best producers keep their yields low and produce impressive mouthfilling wines.