About this WINE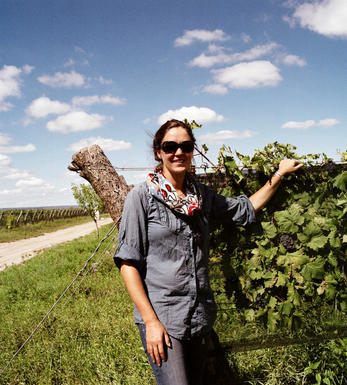 Alpamanta Estate
The vineyards of Mendoza wine region in Argentina, where the Alpamanta Estate is situated, are amongst the most scenic in the world; they may lack the precipitous drama of the Douro or the Mosel Valleys, but they more than make up for this with their extraordinarily beautiful back-drop of the Andes Mountains.

Located at just under 1000 metres above sea-level, they bask in a wonderful fresh air and enjoy the natural irrigation afforded by the melting snow from the mountains. No better place for a biodynamic winemaker of the calibre of peripatetic Dutchman, Andrej Razumovsky, whose surname, coincidentally, is shared with a very famous set of mid-period quartets by Beethoven.

His vines are all in the most southerly part of Mendoza, Ugarteche, which falls within the district of Luján de Cuyo. The biodynamic approach involves natural yeasts, minimal use of sulphates and adherence to use of specific treatments such as camomile, Ortega nettle and dandelion, all carefully applied to coincide with lunar and tidal patterns.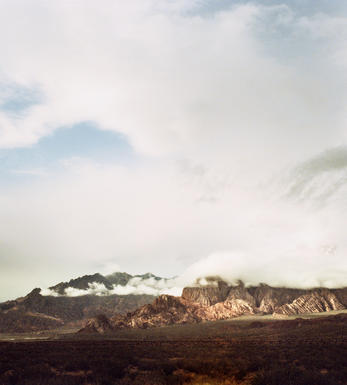 Mendoza
With its western borderline dominated by the Andes and its 146,000 hectares of vineyards representing 70% of the country's wine production, Mendoza is Argentina's biggest and most important wine-growing province.
Mendoza's vineyards are a haven to Old World varieties including Cabernet Sauvignon, Merlot, Syrah, Tempranillo, Bonarda, Sangiovese, Barbera, Chardonnay, Sauvignon Blanc and Chenin Blanc. The province's signature grape is Malbec.
Mendoza still produces large amounts of inexpensive wine for domestic consumption, as well as grape concentrate, but the sub-region of Luján de Cuyo stands out with some lovely velvety Malbecs, while the cool, gravelly Maipú is best for Cabernet Sauvignon.
The most exciting area in Mendoza for fine whites, however, is the Uco Valley, that has the highest vineyards, up to 1,200 metres above sea level. Chardonnay, Sauvignon, Chenin, Pinot Grigio and Torrontés fare particularly well in its cool climate. Its sub-region of Tupungato produces Argentina's best Chardonnay.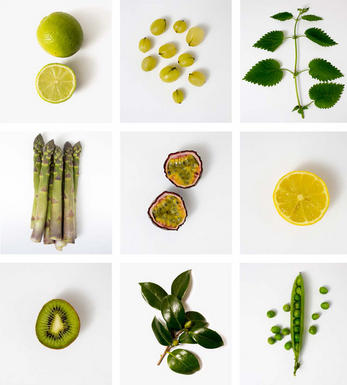 Sauvignon Blanc
An important white grape in Bordeaux and the Loire Valley that has now found fame in New Zealand and now Chile. It thrives on the gravelly soils of Bordeaux and is blended with Sémillon to produce fresh, dry, crisp Bordeaux Blancs, as well as more prestigious Cru Classé White Graves.

It is also blended with Sémillon, though in lower proportions, to produce the great sweet wines of Sauternes. It performs well in the Loire Valley and particularly on the well-drained chalky soils found in Sancerre and Pouilly-Fumé, where it produces bone dry, highly aromatic, racy wines, with grassy and sometimes smoky, gunflint-like nuances.
In New Zealand, Cloudy Bay in the 1980s began producing stunning Sauvignon Blanc wines with extraordinarily intense nettly, gooseberry, and asparagus fruit, that set Marlborough firmly on the world wine map. Today many producers are rivalling Cloudy Bay in terms of quality and Sauvignon Blanc is now New Zealand`s trademark grape.

It is now grown very successfully in Chile producing wines that are almost halfway between the Loire and New Zealand in terms of fruit character. After several false starts, many South African producers are now producing very good quality, rounded fruit-driven Sauvignon Blancs.