Galicia
Located in eastern Spain between the plateau and the Mediterranean Sea, the Alicante DO covers 14,600 hectares across two sub-regions: the hot and humid coastal La Marina, which is mainly a source for sweet wines, and the more continental Subzona Classico further inland, which specialises in Joven and dessert wines. The grape of distinction here is Monastrell.
Galicia lies in the rain-soaked north-western corner of Spain, famed for its tradition of seafood, its picturesque estuaries on the Atlantic coast and its lush green valleys covered with steep, terraced vineyards.
Galicia is home to five DO appellations:
Albariño is the signature grape of the region, usually made as a modern, mouth-watering white without barrel fermentation.
Other varieties include Godello, Treixadura, Loureira and Torrontes, which produce crisp, aromatic, refreshing whites. The highly-promising Mencía (usually made as a single varietal wine) and, to a lesser extent, Garnacha, Caíño, Merlot and Cabernet Sauvignon produce fruity, red Joven and Crianza wines ideal for early drinking.
Showing 1-6 out of 6 items
Hide All Details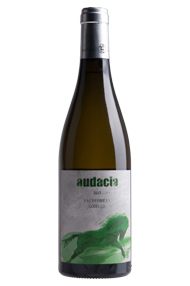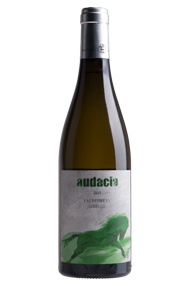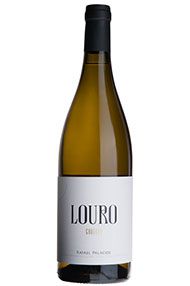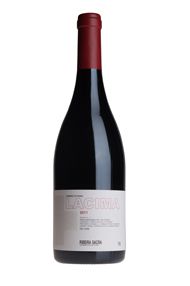 Showing 1-6 out of 6 items