The wines of 2015 are a gold-plated triumph for both ends of the Rhône valley. Extensive tasting in the region's cellars has underlined a rare uniformity of excellence. Reds maybe prevailed, but only because of a climate that was almost too benevolent and which, on occasion, undermined acidity levels, in Viognier for example. In short, 2015 was an easy vintage, leaving the region's vignerons, and us, in turn, very happy.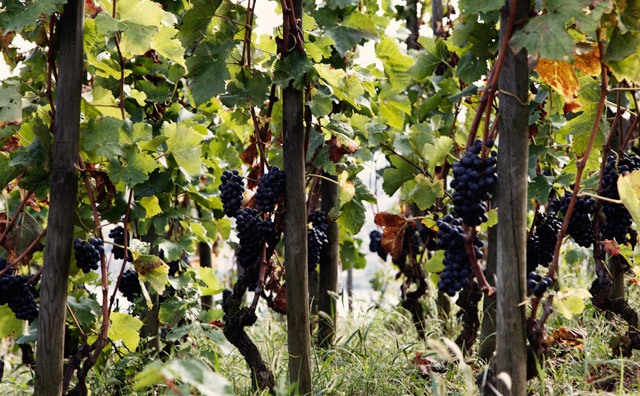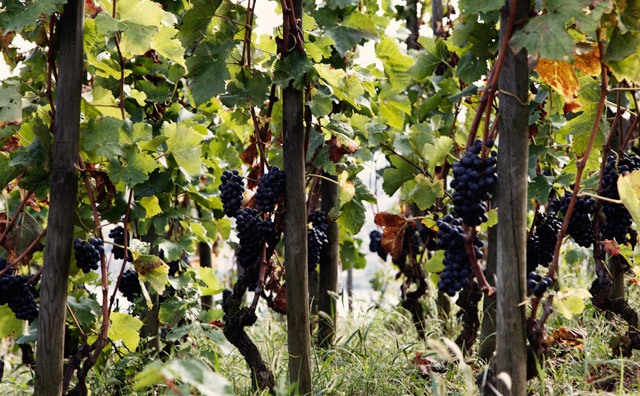 The lauded 2015 vintage from the Rhône is now available en primeur. Both North and South have triumphed in 2015, with wines that combine power and elegance.
View
The forebears of sisters Sophie and Catherine Armenier have been making superb wines since 1344. Biodynamic in all but the letter, they are based close to Beaucastel, but their plots, albeit more modest in total surface area, are more widely spaced over the appellation.
View