The Cape's extraordinary landscape is producing equally varied, exquisite wines today. A host of talented producers is crafting wines that offer remarkable quality at almost unbelievable prices. Our selection focuses on rich Chenin Blanc, fresh Sauvignon, ripe Syrah and cool Cabernet: delicious wines that we love to drink.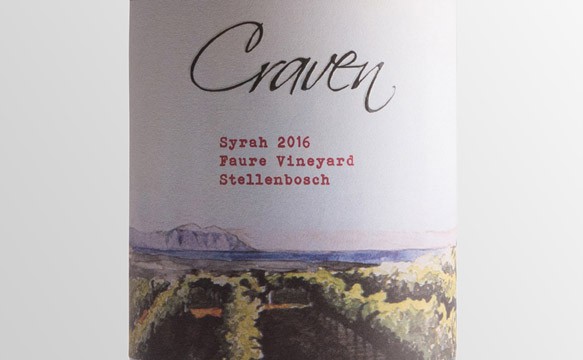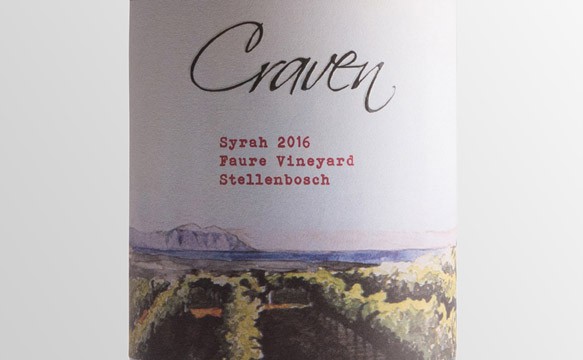 Mick and Jeannine Craven are employing a natural approach to craft wines in classical Stellenbosch.
Find out more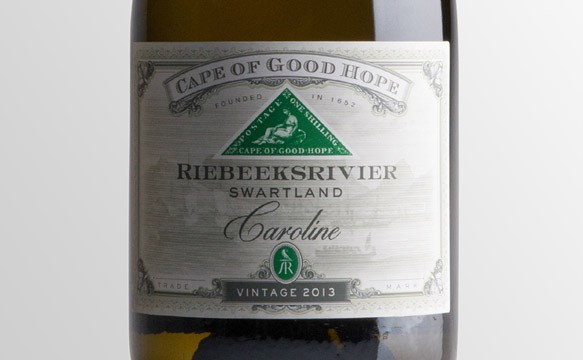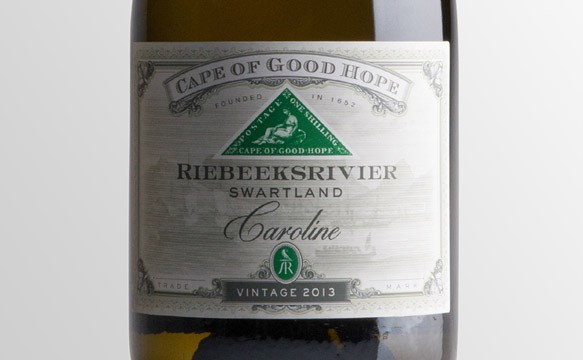 With four farms scattered around the Cape, Anthonij Rupert is dedicated to preserving the country's winemaking heritage.
Find out more
English Master of Wine Richard Kershaw works in cool-climate Elgin to craft Old World styles of Chardonnay and Syrah.
Find out more
Chris and Andrea Mullineux are some of the Swartland's original pioneers, passionate about the region's old vines.
Find out more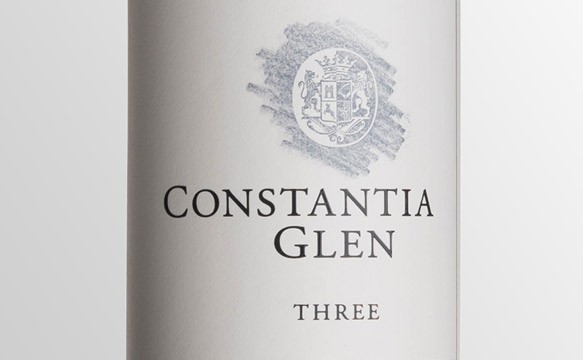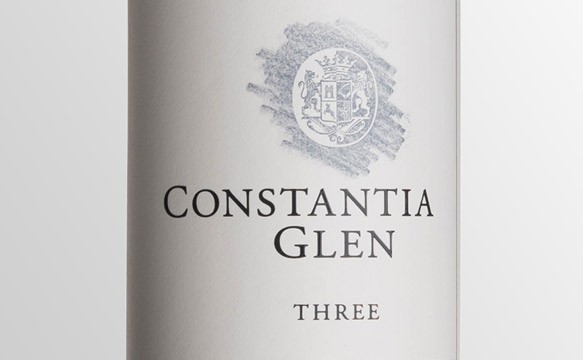 Known for fresh whites and perfectly balanced reds, Constantia Glen makes the most of its natural climate.
Find out more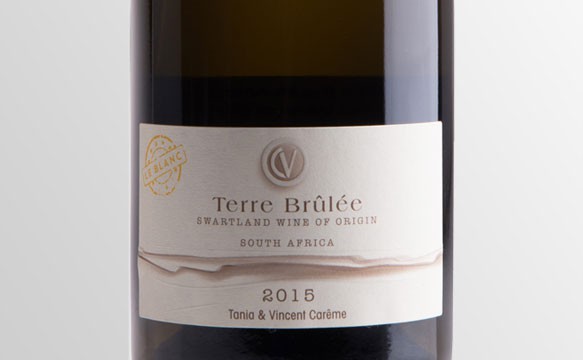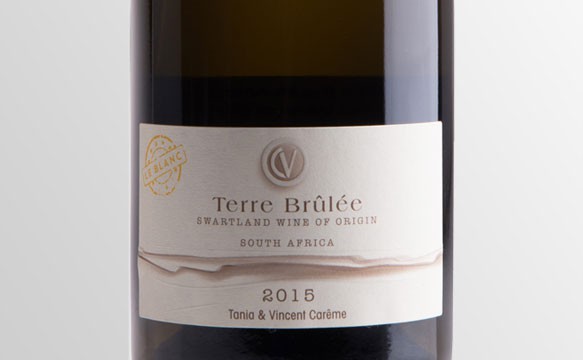 Normally found in the Loire, Vincent and his South African wife Tania are also working with Chenin in the Swartland.
Find out more
Based in the mountains close to Cederberg, Tierhoek works organically to produce wines that reflect their origin.
Find out more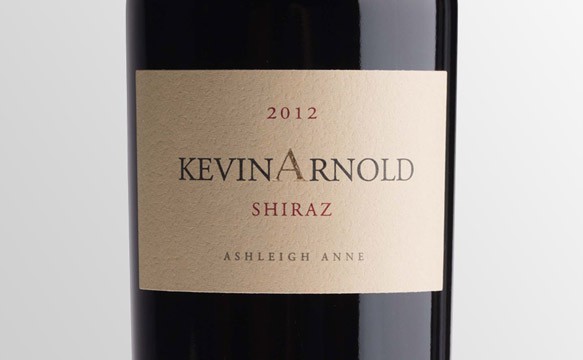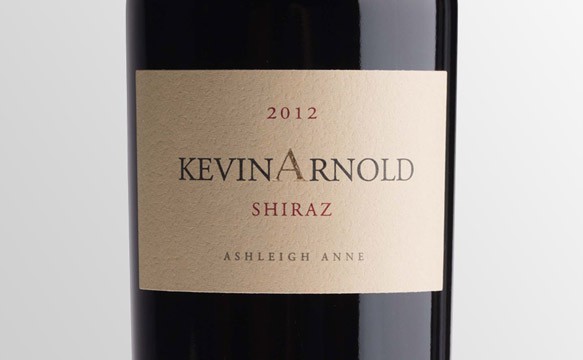 Stellenbosch estate Waterford has big plans – aiming to produce the region's very best wines.
Find out more