The need to live and work more sustainably is not new news to fine wine growers. As farmers, they're deeply in tune with the health of their soil and the delicate balance of nature in the vineyard. As winemakers, their livelihood depends on responding to the changing climate, and minimising their impact on it.
Here, we're showcasing six winemakers who put sustainability at the heart of what they do. Low-impact winemaking is a philosophy of taking out less than you put in, of balance and of respect. For some, that means working organically or biodynamically – but often it's more than that. By putting nature first, these producers make some of the world's finest wines now – and for generations to come.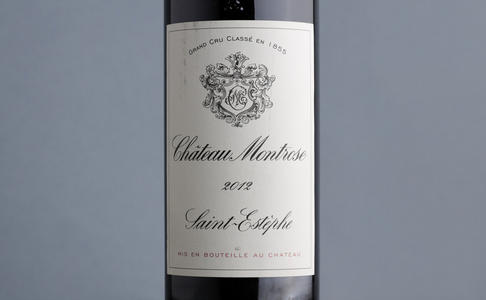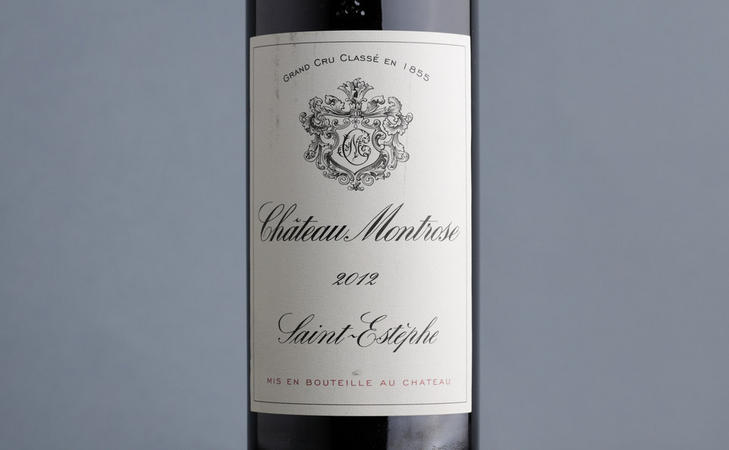 Château Montrose 
Ch. Montrose is at the leading edge of low-impact winemaking in Bordeaux. For more than 15 years, the property has been improving biodiversity, vineyard health energy use – plus all the CO2 from fermentation is captured and turned into bicarbonate of soda. "Ch. Montrose is in the middle of nature," says spokesperson Lorraine Watrin. "Our vision here is to reveal the beautiful riches of the terroir."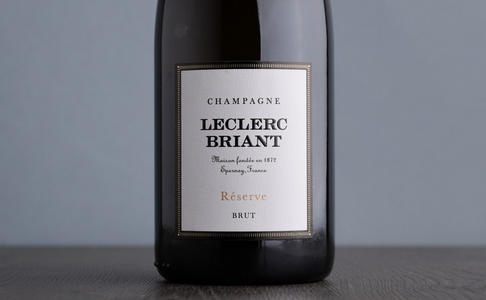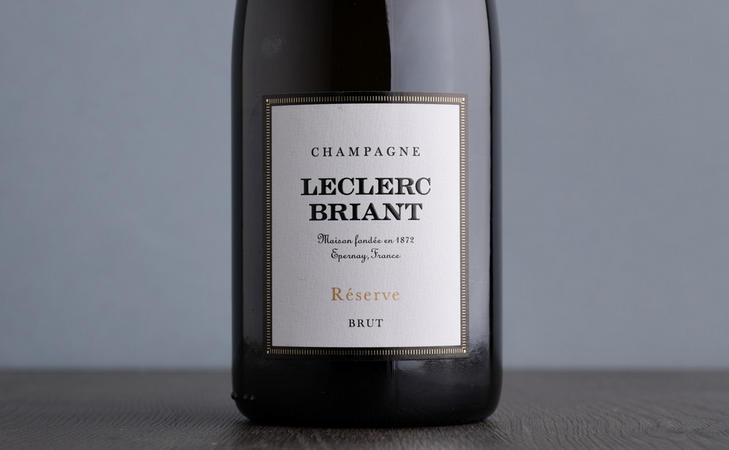 Leclerc Briant
"Imaginative, creative, terroir-driven and vinous," is how our Buyer Davy Żyw describes the Champagnes of Leclerc Briant. Spearheaded by Hervé Jestin's inventive, inspirational winemaking, this extraordinary house has reinvented itself over the past decade. Cynics might dismiss Hervé's wilder ideas (such as under-sea cellaring) as marketing ploys, but the ideas here are rooted in respect for nature.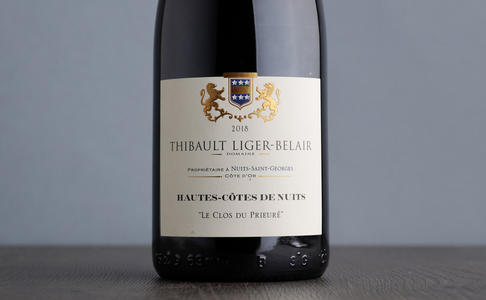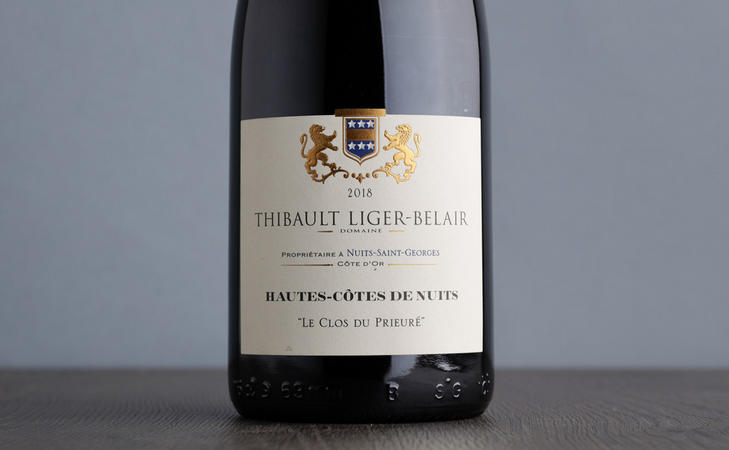 Domaine Thibault Liger-Belair 
For more than two decades, Thibault Liger-Belair has been following organic and biodynamic practices. He believes that winemaking starts not with the fruit, but with the soil. "We all talk about terroir, but my focus is on the soil and putting what it needs first," Thibaut explains. His wines are pure, focused and desirable.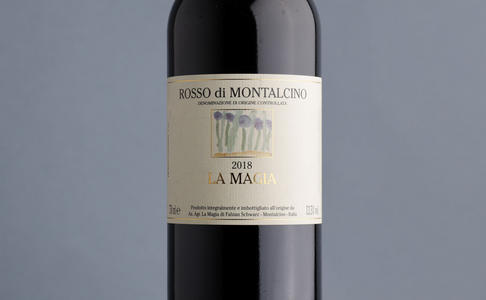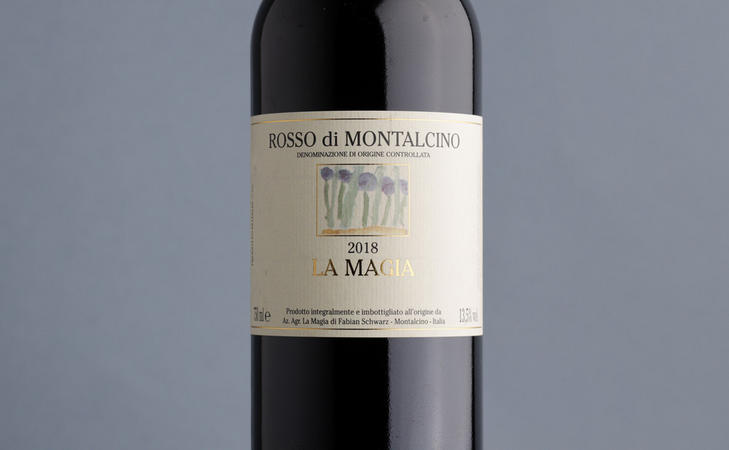 Fattoria La Màgia
Fabian Schwarz, second-generation owner-winemaker at Fattoria La Màgia in Montalcino is an ardent practitioner of organic viticulture. "For me, it's very important," says Fabian. "For example, if you have a spider which is eating the leaves, use other insects which eat the spider. It gives balance in the ecosystem and means less problems in the future." Fabian's wines are elegant, terroir-driven and individual.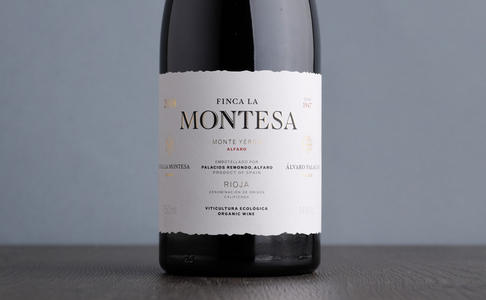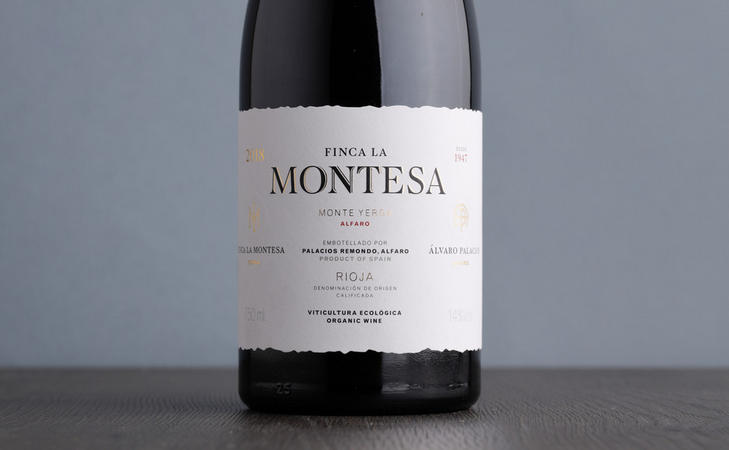 Palacios Remondo 
Alvaro Palacios returned to his family estate in Rioja Baja in 2000. Having built his reputation making the world's finest Garnachas, he could see the potential of the 100ha vineyard, La Montesa. Alvaro rejected the old regime of chemical spraying, working towards organic viticulture. He also put an end to irrigation, saving water and reducing yields. Today, the wines are amongst the best examples of modern Rioja.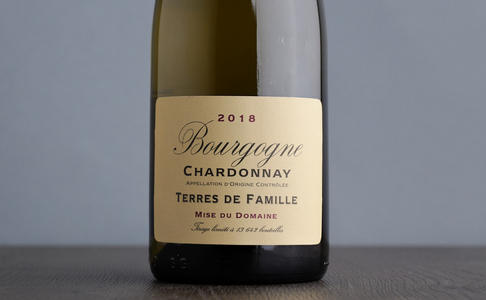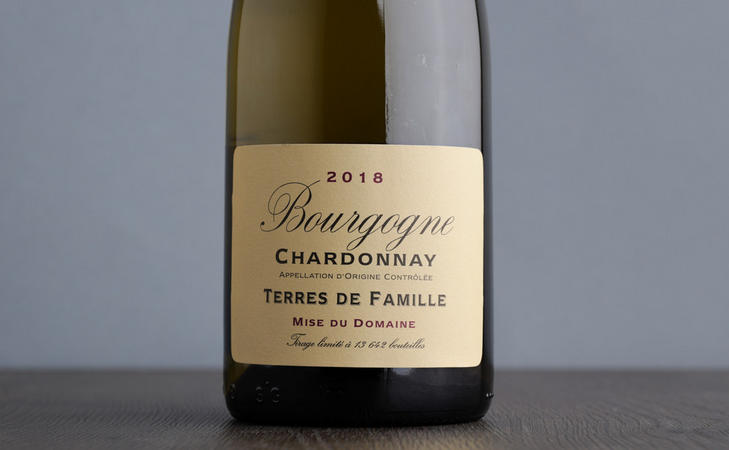 Domaine de la Vougeraie
Sylvie Poillot, General Manager, farms the estate's 42 hectares biodynamically. "We do this to preserve the fertility of soils, and to have a very good balance between the soil and the plant's health," she explains. It's not just the soil health that's changed: two decades on from their conversion to biodynamics, the wines are evolving too: "The wines are more aromatic and more expressive year after year," she says.