Wine isn't really an essential. Even we – in the business of buying and selling the hard stuff – know that a glass or two of something is a luxury. But that's what makes our job rather fun: we sell bottles, but they're bottles that offer much more than just something to drink. It is with this in mind that we've put together a collection of wines and spirits suited to a British summer. From the perfect apéritif and bottle of fizz, through fresh, fruit-driven whites and rosés, to reds that will balance the barbecue, these bottles are a luxury we deem very much worth indulging in.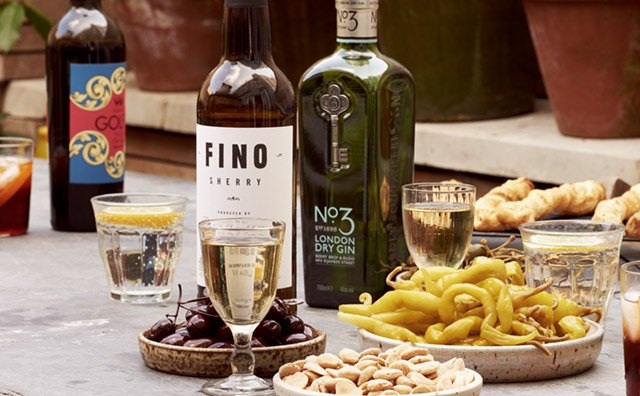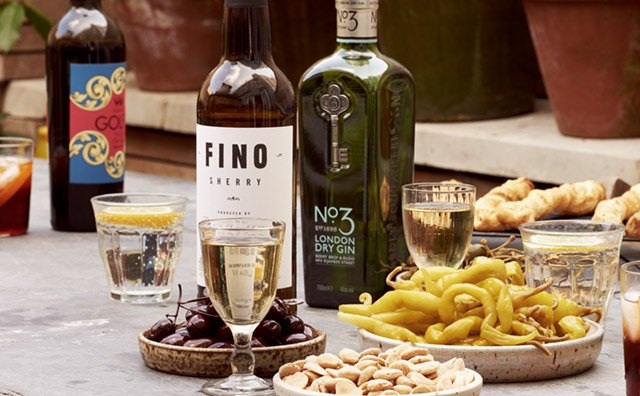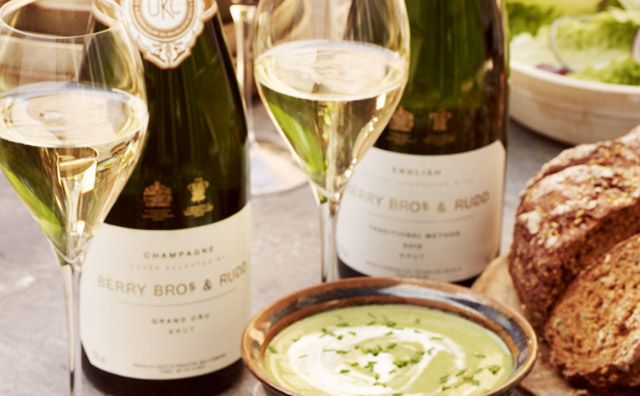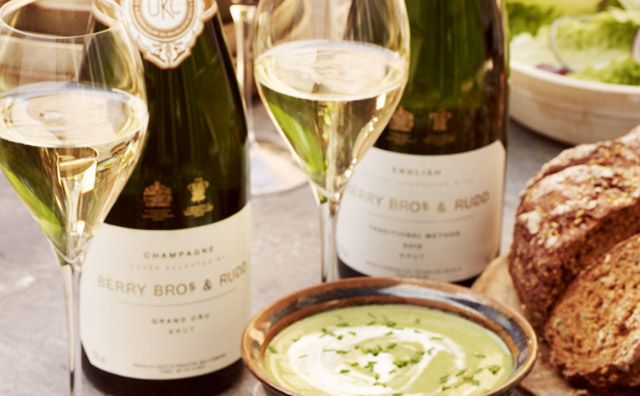 From more "everyday" fizz to Grande Marque Champagne, no week need go without the pleasure of popping of a cork this summer. Alongside a selection from France, you'll find a handful of fruitier New World bottles and Cava that exceeds expectation.
View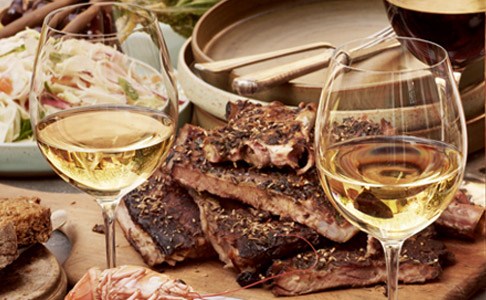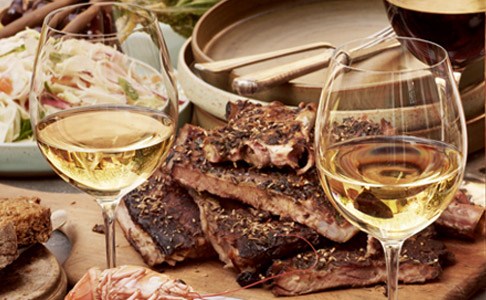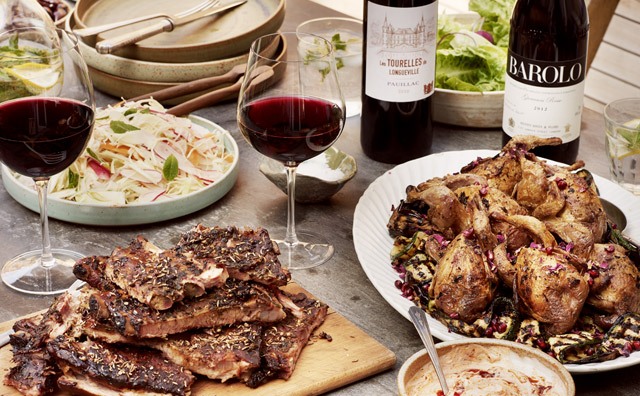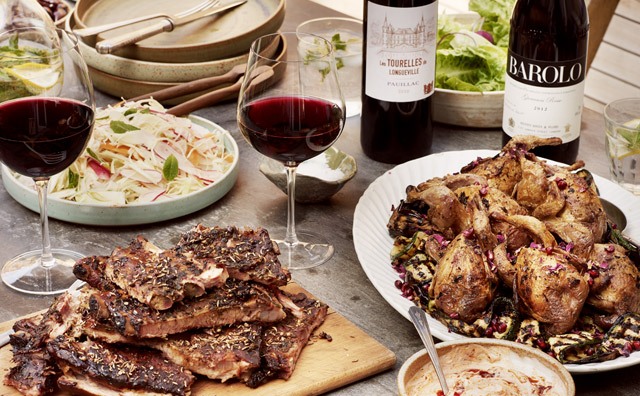 Some days deserve a particularly good bottle: a trip to Glyndebourne or Lords, a birthday feast or even just a Tuesday evening. These more indulgent bottles may be nonessentials, but we dare you not to feel like you need each and every one.
View