Home > Spotlight on sustainability > Sustainability and our producers
Mark Pardoe MW shares the conversations we're having with our producers as we work to lessen our impact.
As a business, we're committed to becoming net zero carbon and plastic free by 2030. There's much we can control as we work towards this goal – but, when it comes to our suppliers, there are more complexities at play.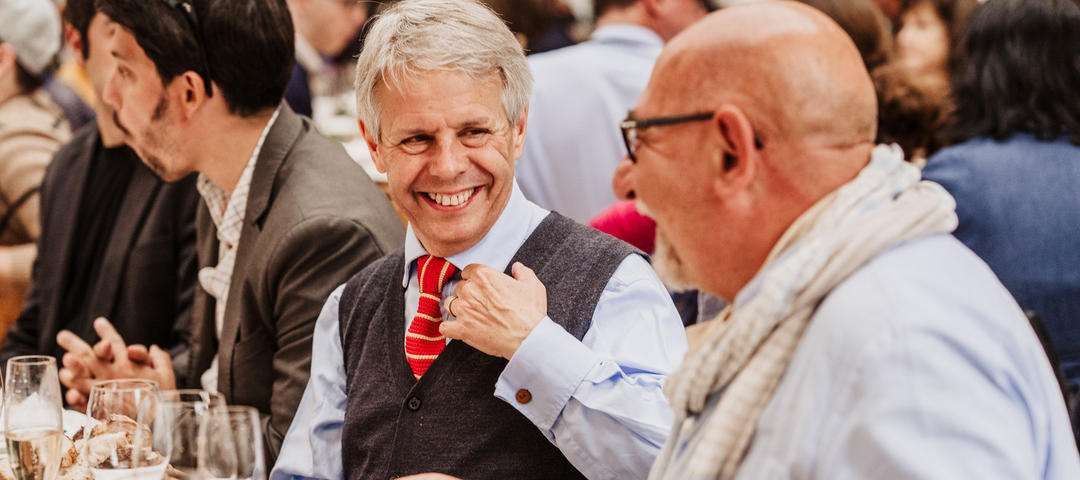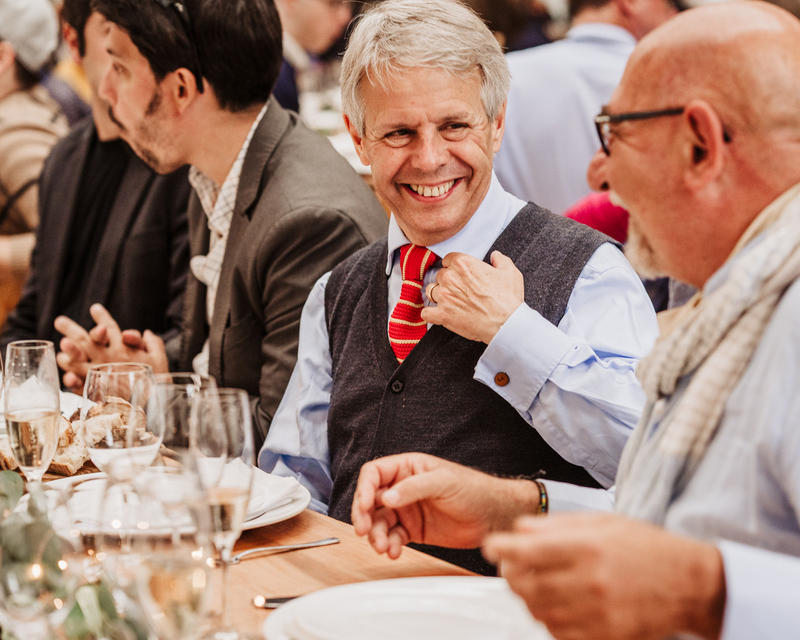 Fine wine: sustainable by definition?
At its simplest level, growing vines is a sustainable process. A living grapevine will sequester CO2 and a vineyard can be a welcoming home to biodiversity. But these benefits can be compromised by the requirements for high volume or low costs. Happily, our customers value quality over quantity, which is naturally reflected in the philosophies of our suppliers.
At the heart of fine wine production is a fundamental understanding: the individuality of a wine comes from the location and composition of each vineyard. While the post-war period saw widespread abuse of vineyards' resources, with over-fertilisation and widespread use of chemicals, the most quality-conscious producers have now taken a different path. This new generation of winemakers nurture vineyard environments in which active and healthy soils produce grapes that truly reflect their terroir.
However, sustainability is about more than pursuit of terroir. It's a complex concept, which doesn't carry a recognised definition. There are no uniform practices nor a sufficiently encompassing system of certification, so each vigneron will have their own way of doing things. There are no right or wrong propositions when greater sustainability is the goal. This means that our role as merchants is to understand the objectives and processes of each of our key producers. We look at four key areas: water management, energy and CO2, plastics, and vineyard health.
Understanding water management
EU regulations mean that irrigation isn't allowed for Quality Wine, but it is permitted for young vines to establish growth. Most water use is in the winery, where it's needed to clean equipment. Producers can capture and store water, as well as use it more efficiently and even recycle it.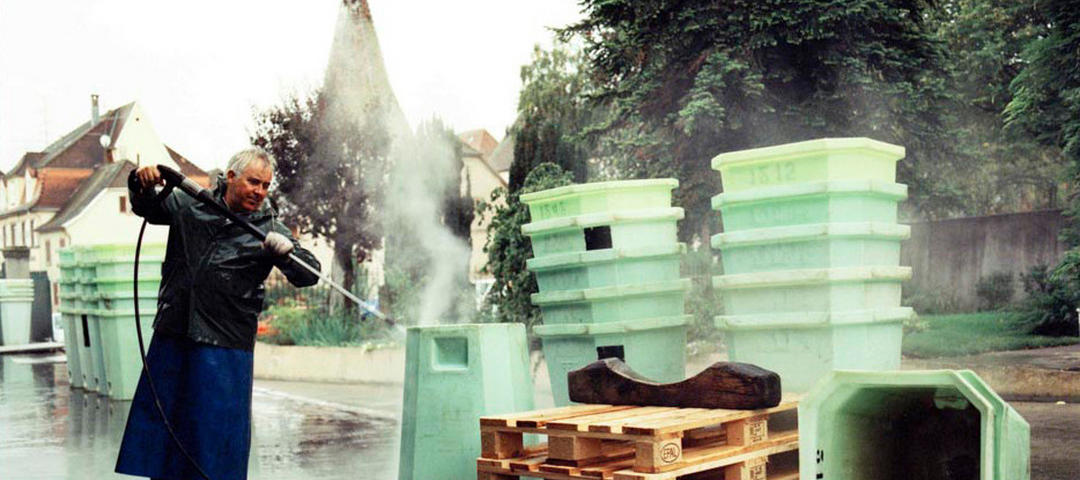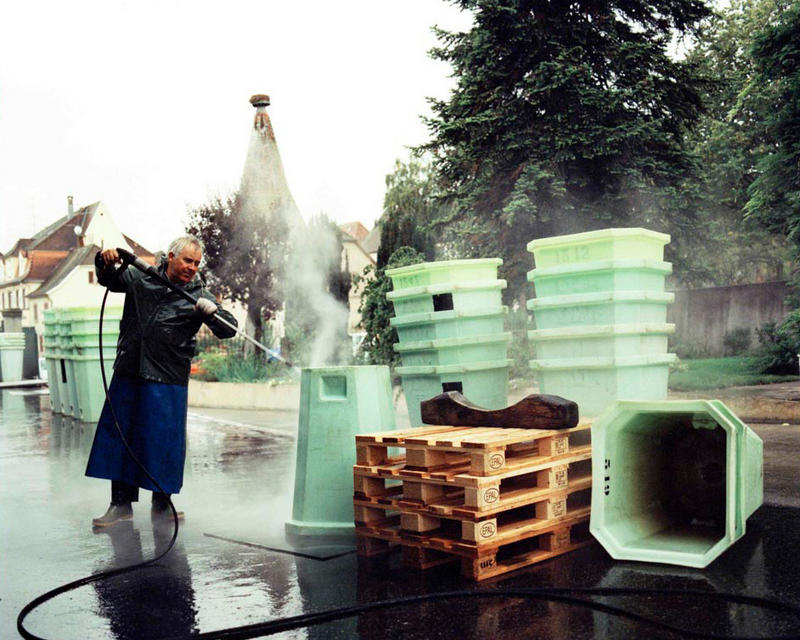 Energy and CO2
Our producers face the same challenges as any business which uses energy to power equipment. We're working with them to understand how they're using renewable energy – solar power is often the obvious choice here. Another consideration is CO2, the by-product of fermentation. Some producers are taking steps to capture CO2, and – in some cases – recycle it into bicarbonate of soda.
The race to reduce plastics
We want our producers to minimise the use of plastics where feasible, and use biodegradable options where possible. Some producers are doing fantastic work in this area, reducing the use of plastics in the winery and in their packaging. As a business, we are committed to being plastic-free by 2030.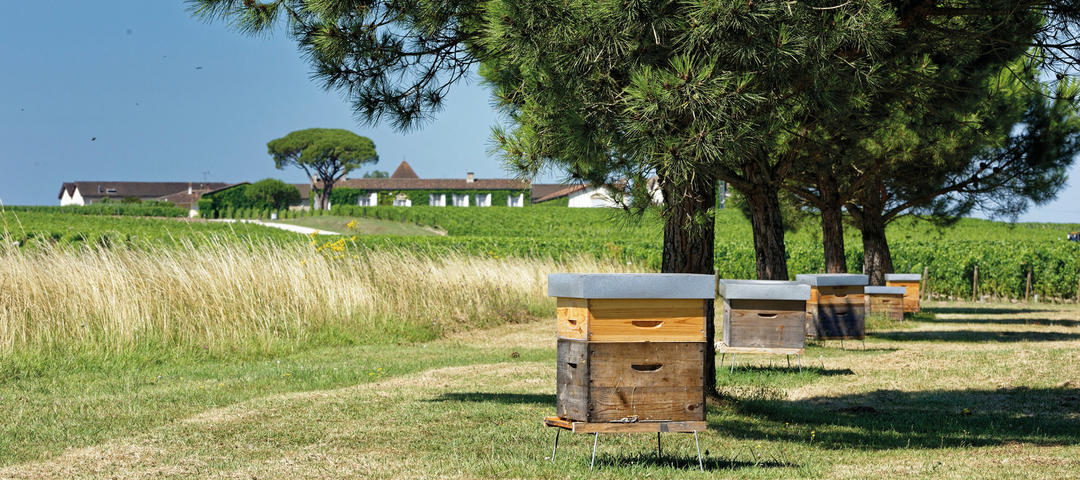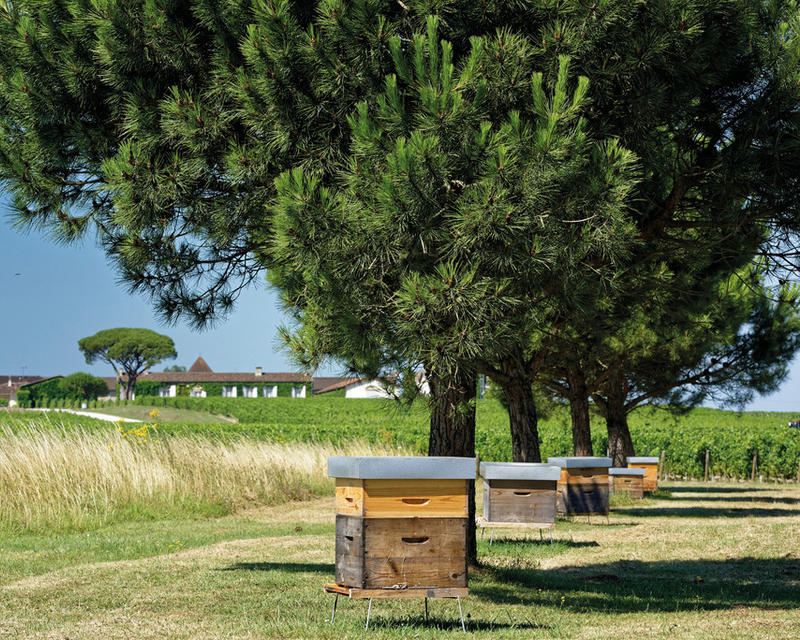 Vineyard and soil health
When it comes to sustainability and wine, this is the biggest and most complex topic. It must always be remembered that grape growing is agriculture, and it faces the same challenges as any other crop. We will never be proscriptive around what each producer does in the vineyard; indeed our relationship with each producer is based first on the quality of what they produce. However, there is a virtuous circle around a living, healthy vineyard and the quality of fruit that it can produce.
We will continually encourage and support our producers in a journey towards regenerative farming and non-interventionist practices. We can even act as a conduit for information around other vineyard strategies we have encountered elsewhere. Organic and/or biodynamic practices are important steppingstones towards sustainability, but they are not, by themselves, solutions. Organic certification is especially bureaucratic, and the term is protected for use only by those who are certified. Many highly reputable producers choose not to be certified despite voluntarily adhering to the conditions, but they can't make reference to "Organic" to market their wine (and neither can we). We'll indicate if a producer has organic and/or biodynamic certification. It doesn't necessarily follow that a producer without certification is less sustainable.
Conversations with our producers around sustainability are ongoing, and we'll continue to share and highlight the good work they're doing.
A word on Our Own Selection range
Our influence over our suppliers for wines we buy under their proprietary labels is limited. After all, Berry Bros. & Rudd is not the only customer for these wines in a global context. But, when it comes to our Own Selection wines, we have a greater say.
The quality of the wines we buy is absolutely key. But, that being said, we need our Own Selection producers to be showing progress towards sustainability when it comes to water, energy and CO2, plastic and vineyard health. Furthermore, we have greater control over packaging and we will instigate initiatives to reduce all superfluous elements.
Reducing the environmental impact of fine wine is a complex topic. Where we see producers making progress, we'll celebrate it. We'll tell you about who is doing what well.
If you'd like to find out more about some of the fine wine producers leading the conversation, you'll find our offer here.