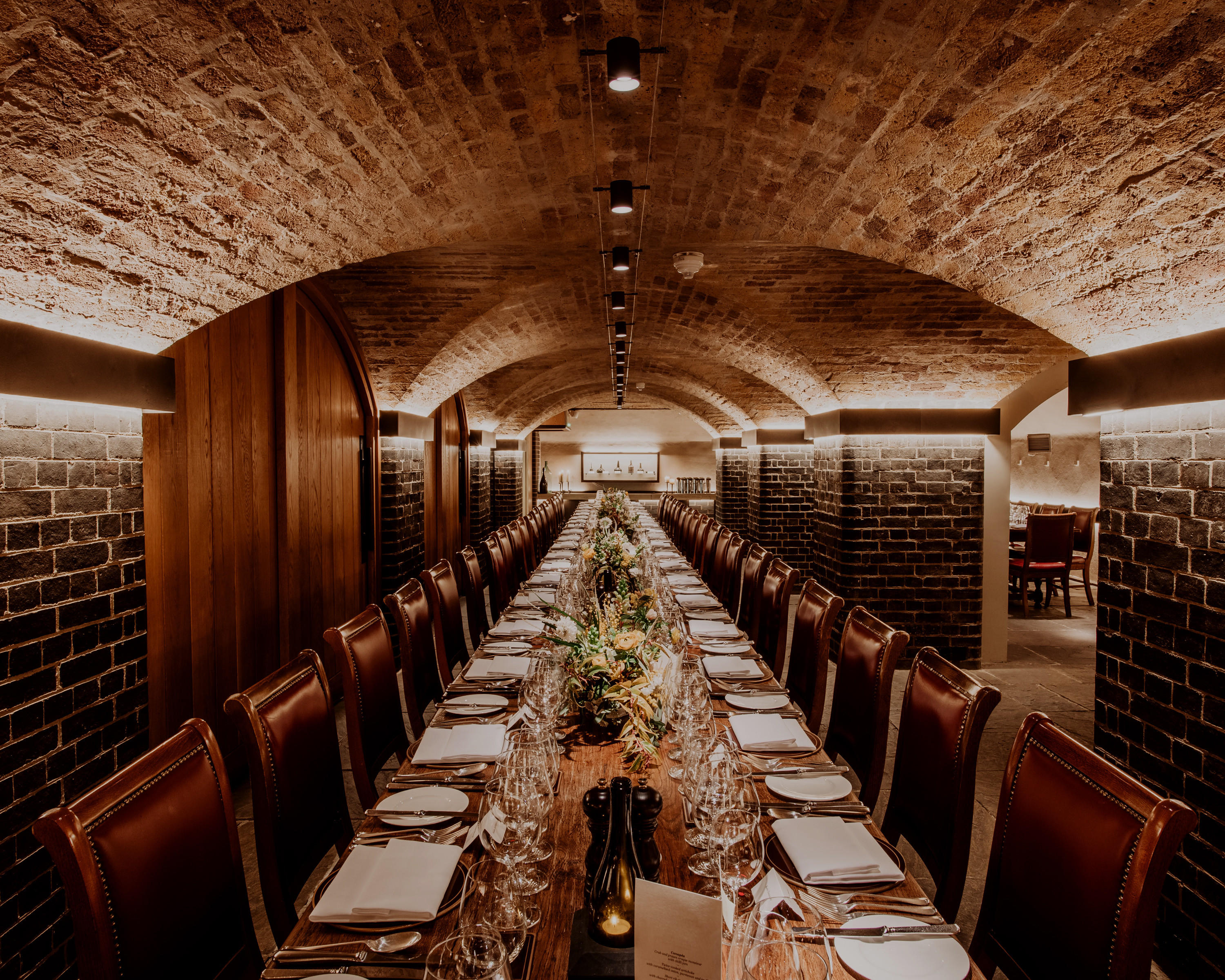 Situated in the heart of London, 3 St James's Street is a venue rich with history, and an ideal location for intimate meals and large receptions, discreet meetings and lively parties. Our experts will help with every element of planning and preparation, and with hospitality options including wine tastings, dinners and receptions, you will be able to create a truly memorable event.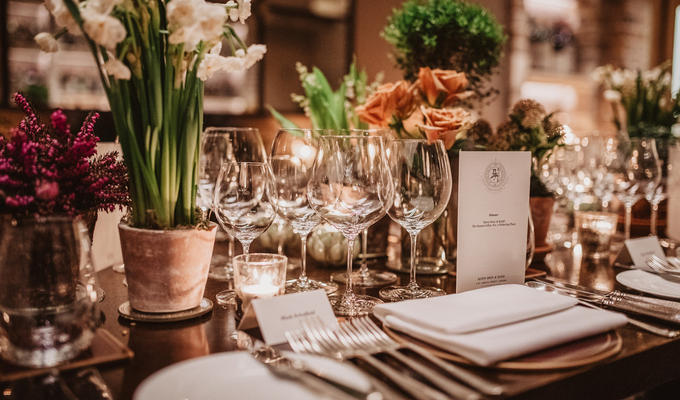 Our venues for all-day hire, providing historic and inspiring locations for your business event. Find out what is available.


Download brochure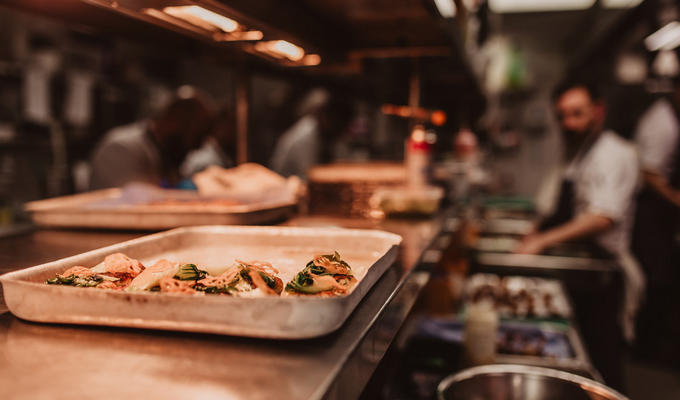 Prepared in-house by our expert team of chefs, led by Head Chef Stewart Turner, we offer a range of menus designed to complement the wines you taste.
Find out more