Learn more about 1985 Vintage Port
An excellent vintage and the first unanimously declared one since 1975. Winter was very wet and was followed by a late, cold spring. From June onwards the weather was extremely hot and dry and it was still baking hot when the harvest took place in mid-September.
The high temperatures at harvest-time did cause some problems as producers struggled to keep the fermentation temperatures under control. The top houses have produced powerful, concentrated Ports that display very good depth of fruit and firm but ripe tannins. The best examples are from Graham and Taylor and they will be drinking well from 2010 onwards.
Showing 1-3 out of 3 items
Hide All Tasting Notes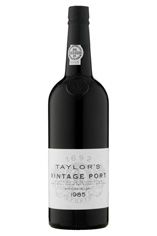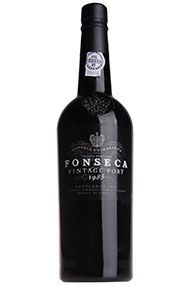 Showing 1-3 out of 3 items