Learn more about 1988 Champagne
The first in a remarkable trio of great vintages and in many ways the most classic and long-lived. A warm spring was followed by unusually hot weather in June and then a cold and cloudy July. August was warm but there were heavy rains in early September leading to careful selection in the vineyards and smaller quantities being produced than in 1987.
The wines are powerful and well structured, but were not as immediately appealing as for example the 82s and 89s were were in youth. However, time has shown them to be rich in fruit, stylish and surprisingly well balanced. Most are drinking superbly now, although the best Champagnes are only now approaching their plateaux of maturity.
Showing 1-3 out of 3 items
Hide All Tasting Notes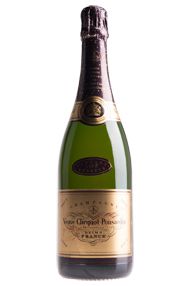 Case price (Bottle 6 x 75cl)
See All Listings
Showing 1-3 out of 3 items